A future update to iOS 16 will add support for Matter Accessories, the new smart home connectivity standard that will enable a wide variety of accessories to work together, across platforms, and provide more choice and interoperability for customers. Apple's Matter implementation includes innovative privacy and security technologies and techniques designed to put users in control of their smart home experience and further interoperability between apps and ecosystems. Once the Matter SDK is certified, iOS will include the certified SDK in its entirety. You are encouraged to use the Matter SDK provided by Apple for your Matter ecosystem apps.
Matter Blogs & Projects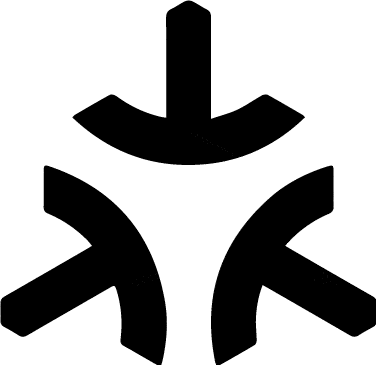 Matter is coming soon.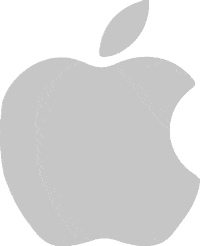 HomeKit Accessory Protocol (HAP) is Apple's proprietary protocol that enables third-party accessories in the home (e.g., lights, thermostats and door locks) and Apple products to communicate with each other. HAP supports two transports, IP and Bluetooth LE. The information provided in the HomeKit Accessory Protocol Specification (Non-Commercial Version) describes how to implement HAP in an accessory that you create for non-commercial use and that will not be distributed or sold. The HomeKit Accessory Protocol Specification (Non-Commercial Version) can be downloaded from the HomeKit Apple Developer page.

Copyright © 2019 Apple Inc. All rights reserved.