A future update to iOS 16 will add support for Matter Accessories, the new smart home connectivity standard that will enable a wide variety of accessories to work together, across platforms, and provide more choice and interoperability for customers. Apple's Matter implementation includes innovative privacy and security technologies and techniques designed to put users in control of their smart home experience and further interoperability between apps and ecosystems. Once the Matter SDK is certified, iOS will include the certified SDK in its entirety. You are encouraged to use the Matter SDK provided by Apple for your Matter ecosystem apps.
Matter Blogs & Projects
HomeKit – Matter

Matter, previously project CHIP, is the new foundation for connected things. Guided by the Connectivity Standards Alliance, and developed through collaboration amongst all the leaders of the IoT industry, Matter focuses on building connected devices that are secure, reliable, and importantly, seamless to use. Espressif has been a part of the Matter initiative since early days, …

HomeKit – Thread

Thread is a new, energy-efficient networking technology found on the HomePod mini and Apple TV 4K (2021). Products from Nanoleaf, Eve and other manufacturers have also increasingly been made suitable for thread. What is it, and what can you do with it? You can read that here. What is Thread? Thread is an IP-based network …

Matter | Development

We are on the eve of a lot of changes in the field of Home Smart accessories. Despite the fact that a lot still needs to be done, we take a dive into the deep end. We are going to make our first Matter accessories. Although it is still in development, this is the time …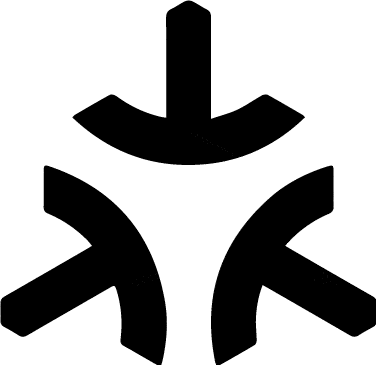 Matter is coming soon.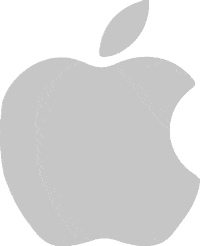 HomeKit Accessory Protocol (HAP) is Apple's proprietary protocol that enables third-party accessories in the home (e.g., lights, thermostats and door locks) and Apple products to communicate with each other. HAP supports two transports, IP and Bluetooth LE. The information provided in the HomeKit Accessory Protocol Specification (Non-Commercial Version) describes how to implement HAP in an accessory that you create for non-commercial use and that will not be distributed or sold. The HomeKit Accessory Protocol Specification (Non-Commercial Version) can be downloaded from the HomeKit Apple Developer page.

Copyright © 2019 Apple Inc. All rights reserved.