Thread is a new, energy-efficient networking technology found on the HomePod mini and Apple TV 4K (2021). Products from Nanoleaf, Eve and other manufacturers have also increasingly been made suitable for thread. What is it, and what can you do with it? You can read that here.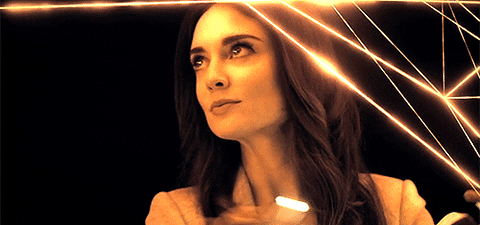 What is Thread?
Thread is an IP-based network technology for connecting Internet of Things (IoT) devices. It consumes little energy and provides a well-secured mesh-based system for smart home devices. Thanks to this technology, you no longer need amplifiers such as the Eve Extend. There are even more initiatives to make smart home devices work better together. For example, Apple, Google, and Amazon are part of the Project Connected Home over IP, in which it can also play a role. It uses open standards such as IPv6 and 6LoWPAN. All your devices should be able to "talk" to each other, regardless of manufacturer. AES is used for security.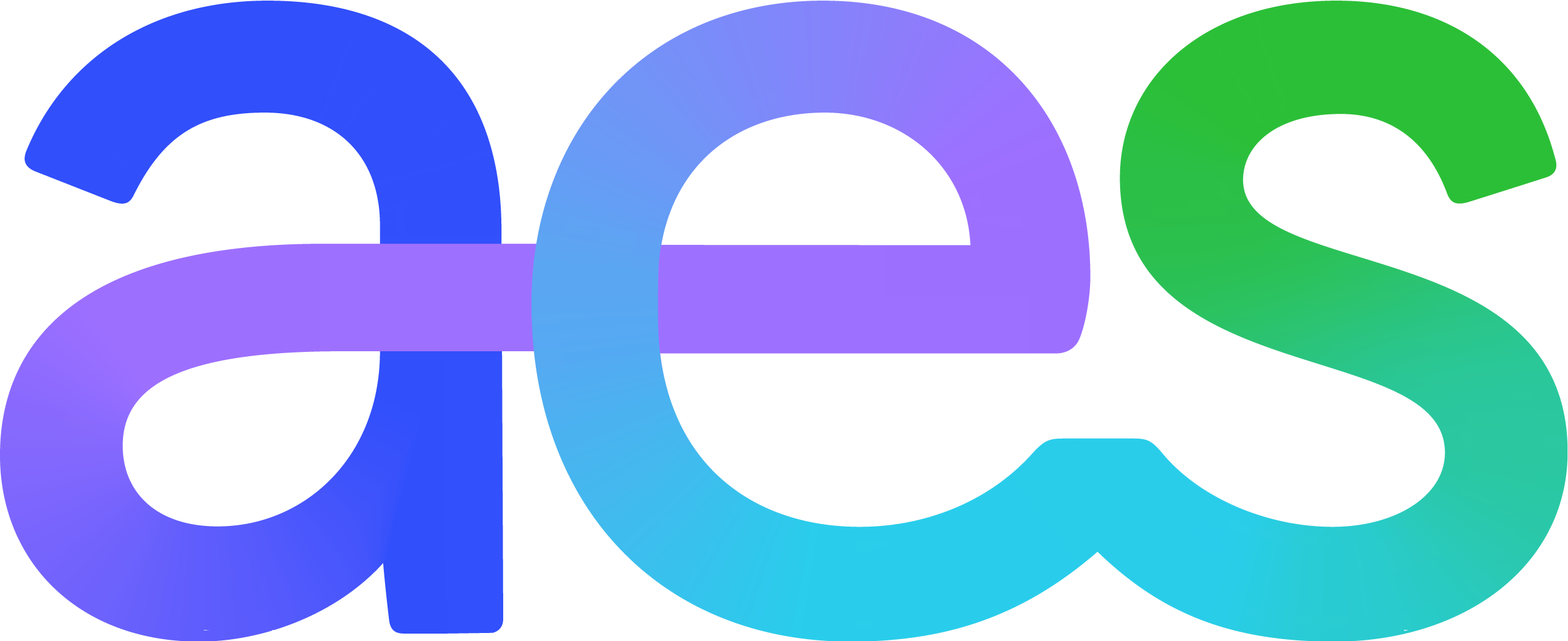 Thread is developed by the Thread Group, in which Apple engineer Stuart Cheshire plays an important role. He developed Bonjour and Rendezvous for Apple nearly twenty years ago. With this you can, for example, find printers and other devices in a network, without having to do extensive configuration. Google, NXP, Somfy, Qualcomm and more companies sit on the board of the Group. So the technology is not owned by Apple, but it is made by people with in-depth knowledge of Apple technology. That gives confidence that it will work well on your Apple devices.
What's the difference with ZigBee, Z-Wave and WeMo?
Similar smart home standards include WeMo, ZigBee, and Z-Wave. Of course, manufacturers can also use well-known technologies such as Wi-Fi and Bluetooth for the wireless connection of your smart home devices, but this usually does not involve a mesh network.
Below, you can see the differences in a table. Like Zigbee and Z-Wave, thread can link all your devices together in a giant mesh network. A hub is not required for every device, but a hub (such as a HomePod mini, Apple TV 4K or Thread router) can provide all devices with the internet at the same time. Zigbee and Z-Wave often require separate hubs for the internet connection. At Zigbee, the hub is typically its own bridge, such as the Philips Hue Bridge. In addition to the standards mentioned, it is also possible to build a mesh network with Bluetooth. In addition, many devices are connected to each other and to a hub via Wi-Fi.
Devices
The only Apple devices that work with thread are the HomePod mini and the Apple TV 4K. In addition, certain Eve and Nanoleaf products already work with this technology. Some also work as a Thread border router, allowing you to extend your smart home network.
A point of attention is that Apple indicates with the HomePod mini that Thread support is limited to HomeKit devices. So you may run into problems if you have devices that support thread, but not HomeKit. Eve and Nanoleaf's products have always worked with HomeKit, so that's good for you. As for the Apple TV 4K, this device seems to work with non-HomeKit accessories. Apple does not mention anywhere that the Apple TV 4K only works with HomeKit devices, while this is stated with the HomePod mini.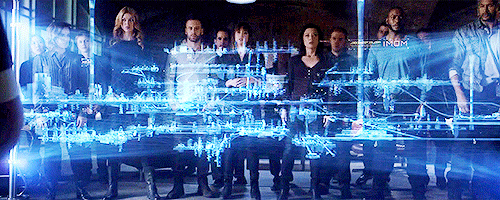 Thread also works with the Nest Learning Thermostat and the Nest Protect smoke alarm, both made by Google. However, these are not HomeKit devices and therefore not suitable for connection to the HomePod mini via the energy-efficient method. The older Nest Cam (formerly Dropcam) is not suitable for thread at all, because this camera does not have the necessary 802.15.4 chip. Eve Systems is busy expanding its Thread range. Recently, the Eve Light Switch was announced, a light switch with thread.
How good is The support on Apple devices?
Nobody cared about the Thread Group until Apple joined in August 2018. Little has been done about this protocol. The fact that Apple added support to the HomePod mini, and later to the Apple TV 4K, was mainly done to make the devices future-proof, claims The Ambient. It is not that you immediately benefit from it, although there are some suitable accessories in production.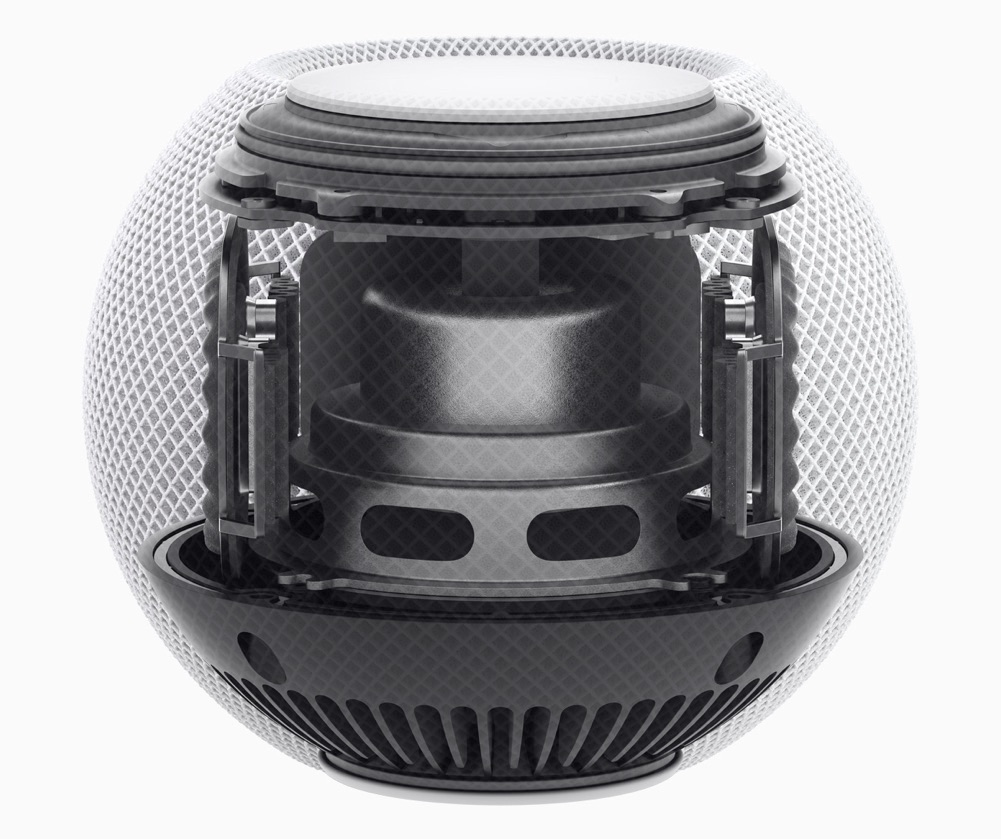 Chances are you already have Thread-enabled accessories in your home. Almost all recent Google Nest devices have support. If you buy the Nanoleaf Essentials products, the HomePod mini can serve as a Thread hub. In addition, the Nanoleaf Essentials can also connect via Bluetooth to a hub, such as an Apple TV, iPad or regular HomePod that serves as a home hub.
Background
Thread was first announced in July 2014. Google Nest, Samsung Electronics, ARM, and a few other manufacturers wanted a smart home network protocol that would support the Internet of Things (IoT) for years to come. It is an open network protocol that uses IPv6 and, like ZigBee, is based on the 802.15.4 radio standard. Thread is not suitable for the more common but older IPv4 for internet addresses. ZigBee and Z-Wave are not IP-based and therefore do not easily work together with other standards such as Wi-Fi, Ethernet and 4G. Thus arose the need for a new way to create mesh networks: Thread.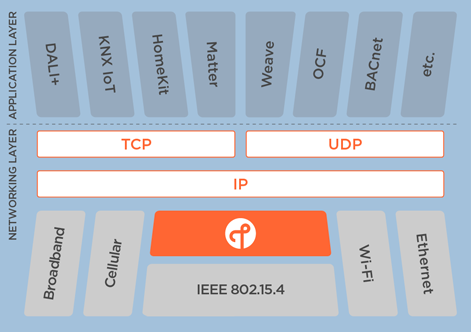 Thread is energy efficient and is therefore also suitable for devices that run on battery. It involves thermostats, light switches, security products and more. The thread's biggest drawback is the fact that Google is quite heavily involved. Manufacturers are therefore hesitant to adopt it, as it is partly based on Google/Nest intellectual property. Another drawback is that it communicates on the 2.4 GHz band, which can interfere with other technologies, such as Bluetooth and Wi-Fi.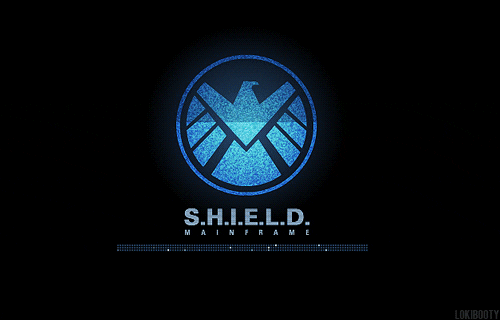 Thread lets you build a network of over 250 devices. The network is self-healing: if a device fails or breaks down, the network will solve it itself. There are plans to make Thread and ZigBee work more closely together, so that you are no longer dependent on one protocol. You can also deal with ZigBee devices, but the reverse probably won't work.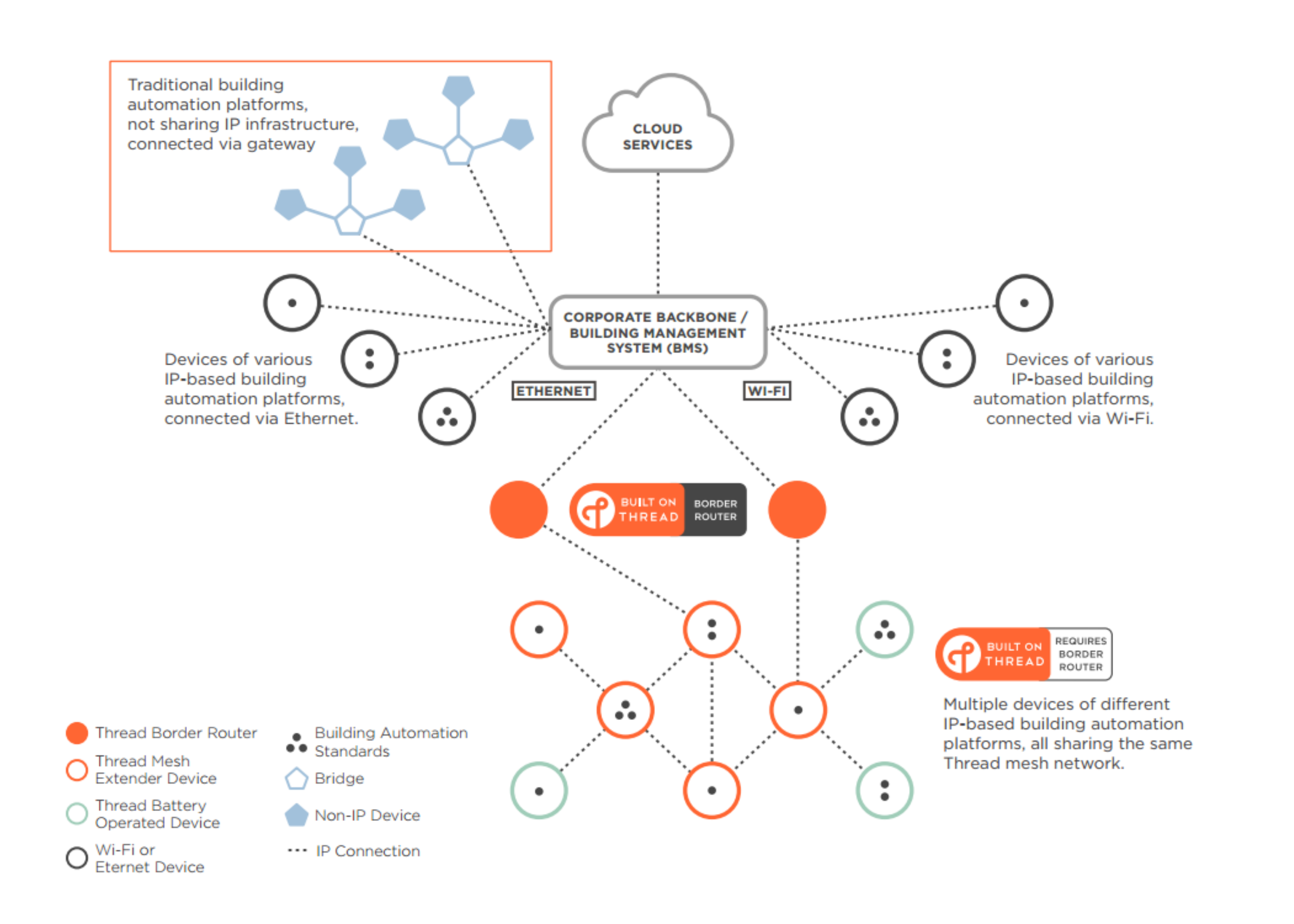 An advantage of Thread is that the smart home devices in the house can 'talk' to each other without putting a great strain on the network or battery life. The approach is that it should be secure, reliable, and scalable for hundreds of devices simultaneously. Your normal router at home probably can't handle that number of devices. The system is also redundant, so if one breaks, the network simply remains up in the air.
Future of Thread
Thread 1.2 was released in 2019, a major upgrade with many new features, such as support for Bluetooth LE devices such as smartphones. They can connect to thread networks without compromising system security. The biggest stumbling block is that it is not yet possible to fully furnish your smart home with Thread-enabled devices. You also need a Thread-capable router, which are hard to find. Manufacturers are in no rush to release them, in part due to the lack of accessories for thread. Not all manufacturers participate.
Reference:
Thread Group, What is Thread, https://www.threadgroup.org