For anyone out there who has ever struggled finding a part for KiCad, there are some who would say you're doing it wrong. You're supposed to make your own parts if you can't find them in the libraries you already have. This is really the only way; PCB design tools are tools, and so the story goes you'll never be a master unless you can make your own parts. In my previous blogs here I showed you how to create a footprint now we going to make our 3D model.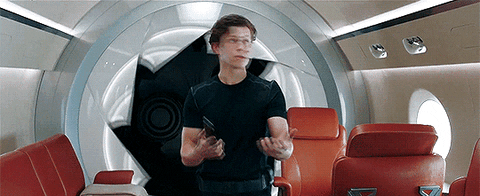 KiCAD 3D Model
Models are widely used anywhere in 3D graphics and CAD. Their use predates the widespread use of 3D graphics on personal computers. Many computer games used pre-rendered images of 3D models as sprites before computers could render them in real-time. The designer can then see the model in various directions and views, this can help the designer see if the object is created as intended to compared to their original vision. Seeing the design this way can help the designer or company figure out changes or improvements needed to the product.
FREE ONLINE CAD SOFTWARE FOR PROFESSIONALS
Fusion 360
My favourite software of choice: Autodesk product, Fusion 360, is an advanced CAD software tool. This sophisticated software encompasses the whole process of planning, testing, and executing a 3D CAD design. Users can harness powerful parametric tools and analytic mesh tools that are well-suited to most industrial design challenges. Moreover, it can simulate both the construction of the components designed and the stresses they will face once they are put to their use.
All of your files in this free online CAD software tool are kept in the cloud. This allows users to collaborate on large projects effortlessly. Fusion 360 supports cloud-based file sharing, version control, and import/export of common CAD file types. The main component of Fusion 360 requires a locally installed app, though.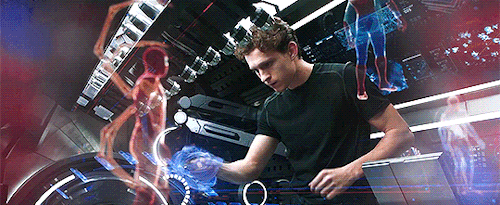 Fusion 360 also has excellent support for 3D printing. CAD files are directly imported into the Autodesk Printing Studio, which gently guides the user through the process of turning their model into a 3D printable file. Here you find the necessary tools to repair your mesh and a preview of the printing process. Beyond any doubt, Fusion 360 is one of the best free online CAD software tools on the market. We would recommend it to anyone who wants to dig deep and explore advanced CAD design.
Download Fusion 360
Fusion 360 is available for free personal use for individuals who are doing home-based, non-commercial design, manufacturing, and fabrication projects. Download Fusion 360 here, including all features and 300 cloud credits. Existing subscribers can also access Fusion 360 in their Autodesk account.
Because fusion 360 is a whole other chapter I made a movie how I created the 3D model. There are a lot of 3D models out there that you can download without to having to draw it your self, but what's the fun in that 😉
Now that I have draw my model we can make our KiCAD library complete how to do that I will show you in my next blog. You can download this model here.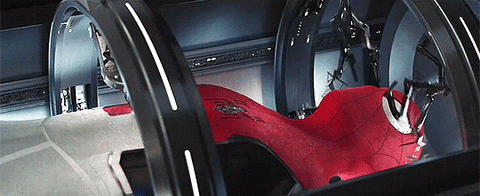 See you in the next blog where I will explain how to complete your custom KiCAD Library.
REFERENCE
KiCAD, KiCad EDA (2021),A Cross Platform and Open Source Electronics Design Automation Suite, https://kicad.org  Autodesk Fusion 360, Download Fusion 360 for free (2020), Fusion 360 for free with a 30-day trial. Access all capabilities and features with integrated CAD, CAM, CAE, and PCB software.,https://www.autodesk.com/products/fusion-360/free-trial