For those who follow my blog know that I have a 3D printer. Besides thinking up and creating everyday solutions with my 3D printer, I also like to draw 3D models. In this case the 28BYJ-48 Stepper Motor. By drawing 3D models I learn "playfully" more and more. I sometimes made models in the past, which I later removed again, this is of course a shame.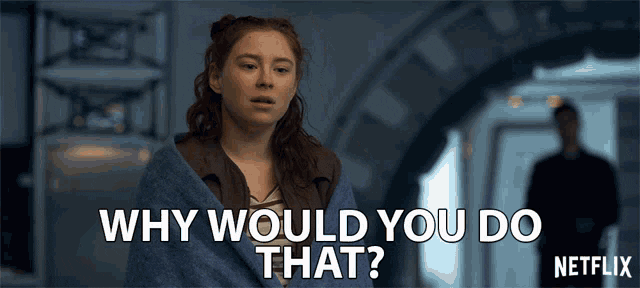 That's why I want to share one of my 3D models with you here. If you like it you can download it at the bottom of this blog.
28BYJ-48 Dimensions
So at first I need the dimensions from the 28BYJ-48 Stepper Motor. Here below you will find the dimensions as I used them to design the 28BYJ-48 Stepper Motor.
For this project, we're going to make a programmer. I use AutoCAD Fusion 360 because of its popularity in product design and engineering, but you can use a similar 3D design software. Fusion 360 for personal use is a limited version that includes basic functionality, free for 1-year for non-commercial use. You can download it here.

Final model
It's highly detailed model.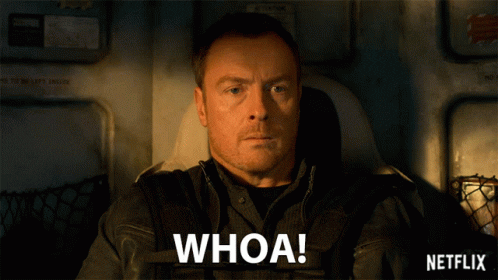 Download the 28BYJ-48 Model
You can download the files at GrabCAD of at Thingsiverse. GrabCad is the largest online community of professional designers, engineers, manufacturers, and students. You can also Download files from thingsiverse and build them with your 3D printer, laser cutter, or CNC. Thingiverse is a universe of things.
DO YOU HAVE ANY QUESTIONS? LEAVE A COMMENT DOWN HERE.
REFERENCE
AutoDesk, Fusion 360 (2021), Fusion 360 for personal use is a limited version that includes basic functionality, free for 1-year for non-commercial use., https://www.autodesk.com/products/fusion-360/personal