Social distancing is here to stay for much more than a few weeks. It will upend our way of life, in some ways forever. We all want things to go back to normal quickly. But what most of us have probably not yet realized—yet will soon—is that things won't go back to normal after a few weeks, or even a few months. Some things never will.
The world has changed many times, and it is changing again. All of us will have to adapt to a new way of living, working, and forging relationships. But as with all change, there will be some who lose more than most, and they will be the ones who have lost far too much already. But we also have to move, also do I, therefore from next week on every Tuesday there will be a new blog as you were used to from me. Hope to see you next week.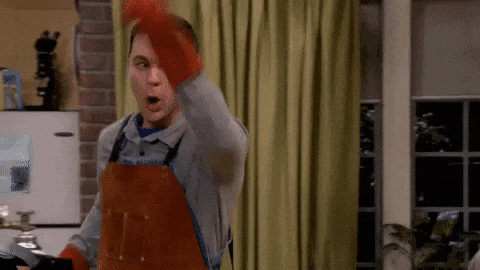 Teasers
Garden lights
In my previous blog I made a ESP8266 – HomeKit Fountain light. Now it's time to expand this with some Garden lights. A few years ago I bought two garden lamps from the Ikea in an impulse purchase. I have never used these garden lamps and were lying on the shelf as a "future project". Now they are perfect for this project! In combination with my ESP8266 – HomeKit Fountain light project it completes my garden lightning plan.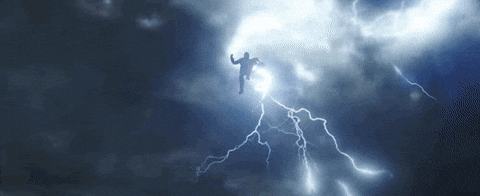 Raspberry Pi Zero W – MagicMirror²
This is a Project, that's for a really long time on my bucket list! The MagicMirror², so time to realize this one. Despite the fact that the Raspberry Pi 0/1 is currently not supported. I want to install the MagicMirror² on my Raspberry Pi Zero W anyway. So let's start building.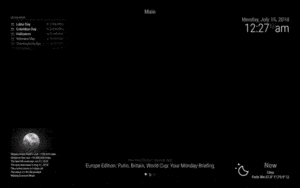 3D – OctoPrint
Some time back I ran into OctoPrint TM. I immediately wanted to know more as I saw the potential of this software. With a Raspberry Pi ling around this should be a easy build. So the first thing to do is setup the OctoPrint TM Server and the look for a plugin that Shuts down my hardware when It's done printing, but more about that later.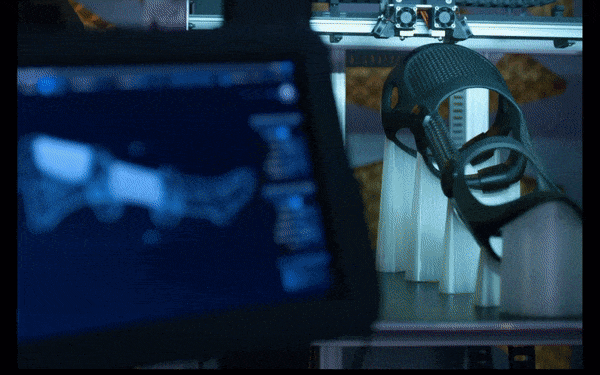 HomeKit
And off course a lot of HomeKit builds!

See you soon!