If you have an older Mac that is not suitable for macOS Sonoma, you can still take the plunge with a special tool. For me this is a solution, because I had hoped that a new 27″ iMac would be released this year, but that doesn't look like it is happening so far. Because I am really waiting, but my outdated iMac is increasingly complaining that the macOS is too old for the new software, I took the plunge and with success!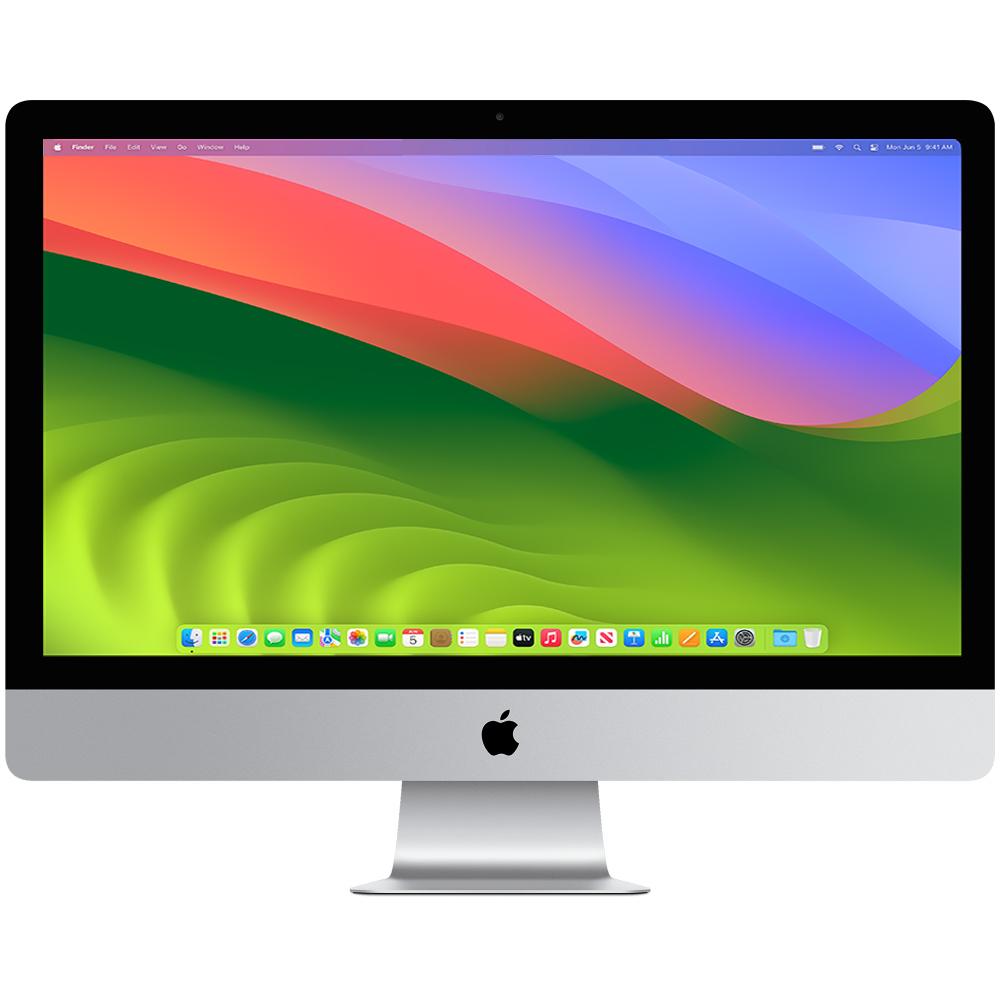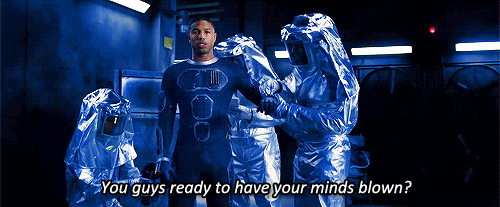 OpenCore Legacy Patcher
The OpenCore Legacy Patcher will help you install macOS Sonoma on 83 unsupported Macs. Version 1.0.0 of this tool has now been released, so that people with an older Mac can also benefit from the new features. These are models that are not officially supported by Apple. Luckily, there's the OpenCore Legacy Patcher project, which has created a bootloader for these unsupported Macs. It was already promised that the tool would be released on October 2, just a week after Apple's own release. It can now be officially downloaded.
You can try the OpenCore Legacy Patcher on these models:

12-inch and 13-inch MacBook (2008-2019)
11-inch and 13-inch MacBook Air (2009-2017)
13-inch to 17-inch MacBook Pro (2008-2017)
Mac mini (2009-2017)
20-inch to 27-inch iMac (2007-2018)
Mac Pro (2008-2018)
Xserve (2008–2010)

So it is already quite a long list of Macs that can be made suitable for macOS Sonoma with OpenCore Legacy Patcher 1.0.0. What is missing, however, are the MacBook Pro models from 2016 and 2017, equipped with a Touch Bar. These have a T1 security chip, which the software makers have not yet achieved. It is still being worked on, but the makers cannot yet give a date when support will be available.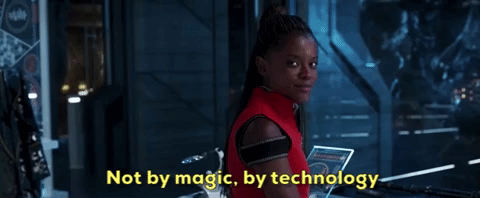 A GitHub post states that for the 83 supported Macs, you should take into account that development is still ongoing. Not all functions can be tried in this first 1.0.0 release. The makers previously indicated that they would rather tackle things thoroughly than put stress on themselves to get everything done as quickly as possible.
If you want to know which Macs run on macOS Sonoma without needing additional tools, you can find it here.
Here we go!
The installation is quite easy go to the website: https://dortania.github.io/OpenCore-Legacy-Patcher and follow the instructions! All the informations in well documented. And the website and the installer will guide you setp by step. Once you followed all the steps this is my result!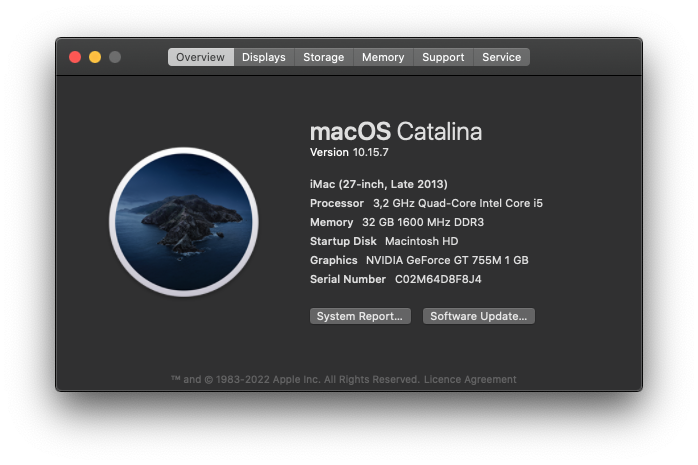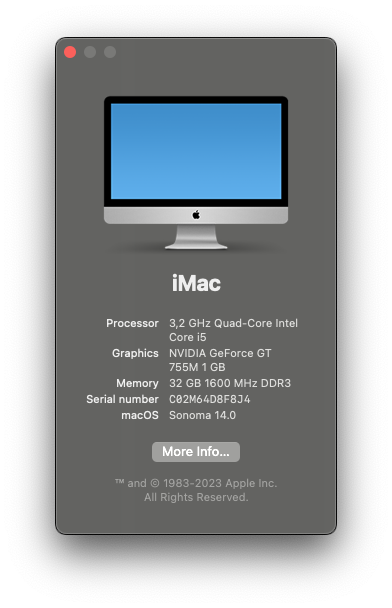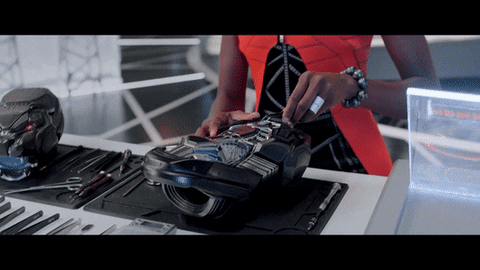 References
[1] Dortania, "OpenCore Legacy Patcher" https://dortania.github.io/OpenCore-Legacy-Patcher/
[2] Apple, "macOS Sonoma" https://www.apple.com/macos/sonoma/
[3]  iCulture "macOS Sonoma nu te installeren op 83 oudere Mac-modellen" https://www.iculture.nl/nieuws/opencore-legacy-patcher-macos-sonoma/