Espressif announced ESP8285 WiFi SoC was entering production last March 2020. The new processor is based on ESP8266, but the company added 1MB built-in flash to make the solution smaller, and more suitable to wearables such as smartwatches and activity trackers.
What is ESP8285
ESP8285 = ESP8266 +1M Flash application temperature up to 125℃! First and foremost the code programmed in ESP8266 could be used for ESP8295 intact. ESP-M2 module core processor is the high-performance chip ESP8285, which is equal to ESP8266 chip plus 1M Flash. The chip ESP825 is encapsulated an advanced Tensilica's L106 32-bit CPU, together with SRAM. ESP8285 has the full and complete WiFi function, which can be used independently and also used as a slave with other Hoster MCU, which can start directly from the out-built Flash. In addition, the built-in high-speed buffer is a benefit for the system performance. Especially, ESP8285 can be used as a WiFi adapter by SPI/SDIO and/or I2C/UART interface, when it is applied to the other MCU design.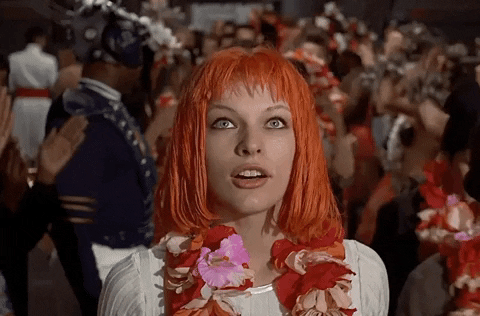 Features:
Ultra-small size
Support serial to WiFi
Wireless transparent transmission
Long distance transmission with ultra-low power
Support outboard antenna
Bearing high temperature to 125 ℃, compared to the 85℃ for ESP8266.
Specifications:
SOC characteristics Built-in Tensilica L106 ultra-low power 32-bit CPU, main frequency supports 80MHz and160MHz and RTOS
Built-in TCP/IP protocol
Built-in one-channel 10-bit high precision ADC
Outboard interface: HSPI, UART, I2C, I2S, IR Remote Control, PWM, GPIO
Deep sleep current is 10uA, the cut-off current is smaller than 5uA; Wake, connect and transmission data package within 2ms
The consumer power is smaller 1.0Mw (DTIM3) when at standby status
Built-in 1M byte for SPI Flash. WiFi characteristics Support 802.11 b/g/n/e/I
Support Station, Soft AP, Soft AP+STA mode
Support WiFi Direct (P2P)
Support CCMP (CBC-MAC, computation mode), TKIP (MIC, RC4), WAPI (SMS4), WEP (RC4), CRC etc., for hardware acceleration.
P2P finding, P2P GO mode/ GC mode and P2P power manage WPA/PA2PSK and WPS
802.11securitycertification: pre-certification and TSN Support 802.11n (2.4GHz)
802.1h/RFC1042 frame encapsulation
Support seamless roaming
Support AT remote update and cloud update (OTA)
Support Smart Config function (including Android and Ios device).
Module interface:
2 * UART
1 * ADC
1 * En; 1*wakeup pin
1 * HSPI
1 * I2C
1 * I2S More than 10*GPIOs Working temperature: -40℃-+125℃
Module size: 12.3 * 15mm Applications: Electrical appliance
Smart power plug, smart light
Infant monitor
Sensor networks
Security ID label
Wireless location beacon
Home automation
Mesh networks
IP video camera
Wearable electronics
Wireless location recognition
Industrial wireless control