He's making a list, He's checking it twice, He's gonna find out who's naughty or nice, Santa Claus is coming to town …. Now that the days are starting to get longer again, the holidays are slowly coming our way. This Christmas, I hope my super sweet Santa surprised me with a perfect gift. To make things easier< I will make a Wishlist.
Ender 3 Pro 3D printer
Wishlist no. 1: Although I already have a 3D printer, as most of you know. My old Tevo Tarantula 3D printer really needs to be replaced. And I have found the perfect replacement!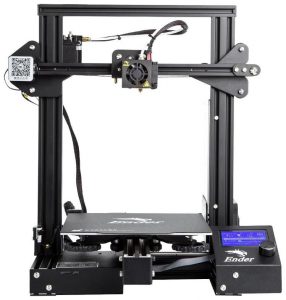 The Creality Ender-3 Pro is a nice, compact 3D printer with a medium-sized print surface (220x220x250 mm). The printer is equipped with a magnetic and flexible print bed that heats up quickly. Compared to the Creality Ender-3, the control box is placed under the printer, so that pieces of filament can no longer end up in the fan. The wider aluminum frame of the Y-axis makes it a stable printer. This 3D printer has little friction due to the new bearing wheels, which ensures less noise. What also ensures less noise is the improved power supply, which is also thinner than its predecessor.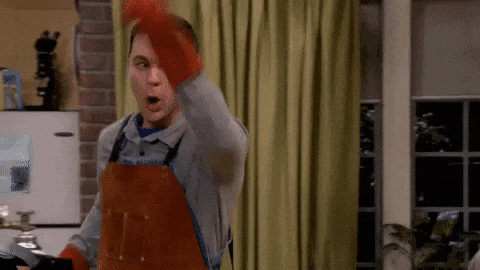 Although the Creality Ender-3 Pro has been specially developed for printing with PLA filament, the presence of the heated bed also makes it possible to experiment with different materials such as PETG and ABS. The Creality Ender-3 Pro is equipped with a resume function. This makes it possible to easily resume the print in the event of accidental power failure, for example.

More information: https://www.creality.com/goods-detail/ender-3-pro-3d-printer
TS100 Soldering Iron
Wishlist no. 2: My already 20 year old soldering iron is also due for replacement. This was one of the best soldering stations years ago. We still work, but is a bit big and bulky. Today there are finer and more elegant solutions.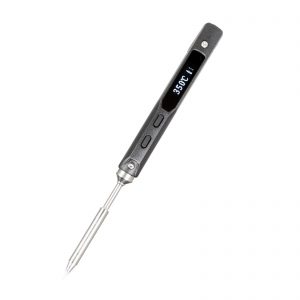 The TS100 soldering iron is probably one of the best portable soldering irons for its price at the moment! Better than many "regular" soldering irons within the same price range. The TS100 soldering iron employs 304 stainless steel nested shell of Polycarbonate plastic. It is designed with safety circuit and anti-static structure, integrated with DC5525 12-24V port, dual-temperature sensors and accelerated sensors with STM32 chip. Under these functionalities, temperature can be controlled accurately, stably and easily adjusted from 100°C to 400°C, and the TS100 also has sleep mode and automatic over-heating warning.
Tip for Santa: Order one with a TS-I Tip, And don't forget the 24V power supply!
More information: https://hackaday.com/2017/07/24/review-ts100-soldering-iron
Omnifixo OF M4.2 Makers third Hand
Wishlist no. 3: A helping hand, also known as a third hand or X-tra Hands, is a type of extremely adjustable jig used in soldering and craftwork to hold materials near each other so that you can work on them.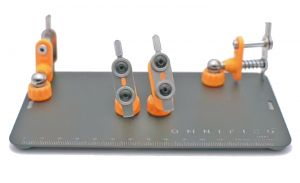 The OMNIFIXO is a product made and manufactured by a small team based in Sweden. The product was born out of frustration with current offerings and was originally only made for private use in your home workshops/makerspaces. They are getting more and more requests and interest from friends and professional users and realized they were not the only ones that needed a new way to hold stuff in place.
They want to deliver the best product experience and are dedicated not to sacrifice product performance for cost. their sub suppliers are located in Germany, Sweden and China and assembly and final quality approval are made in Gustavsberg/Sweden.
More information: https://omnifixo.com/products/of-m4-2-pre-order-delivery-november-2021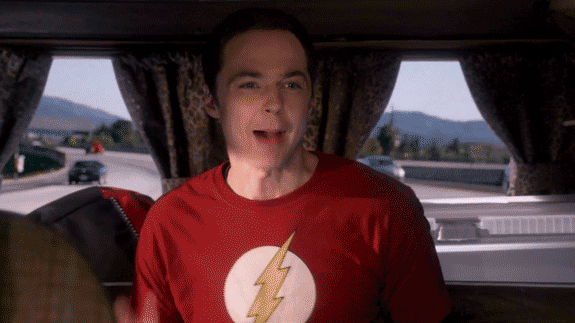 Of course any gift is good. Even if I don't get a present, it's okay as long as we stay healthy these days. But if you would like to help replace my old hardware so that I can continue my hobby and blog, you can support me below!