As my Octoprint® Project extends, It's time to give my Raspberry Pi®, that's functioning as OctoPrint server with PSU control, a proper Enclosure. The goal is to make a casing that feels and looks like a complete product, simplifying installation and eliminating clutter. So at first I took the dimensions from the hardware that's needed to run my OctoPrint server. Then we are going to design a 3D housing for it.
AutoCAD Fusion 360
I use Fusion 360, This is a CAD tool by industry giant Autodesk, a company that needs no introduction. From the creators of industry-standard tools like AutoCAD and Inventor comes a new class of modelling software aimed at hobbyists: Fusion 360.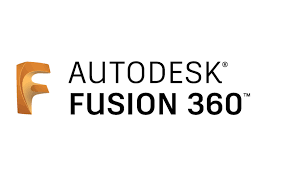 This is a tool that's become massively popular in the hobbyist 3D printing community, so you've probably heard of it at least in passing. But what exactly is Fusion 360? With this article, we seek to answer that question. After briefly touching on application areas and pricing, we'll launch into what Fusion 360 is capable of, covering all of its primary workspaces.
Fusion 360 is an excellent tool for the precise modelling of 2D and 3D objects, but you can do much more with it, such as animate your designs, render objects, simulate loads, and even prepare models for CNC machining. Many small and large businesses use the platform for designing and prototyping their products, as Fusion 360 offers CAD, CAM, and CAE possibilities.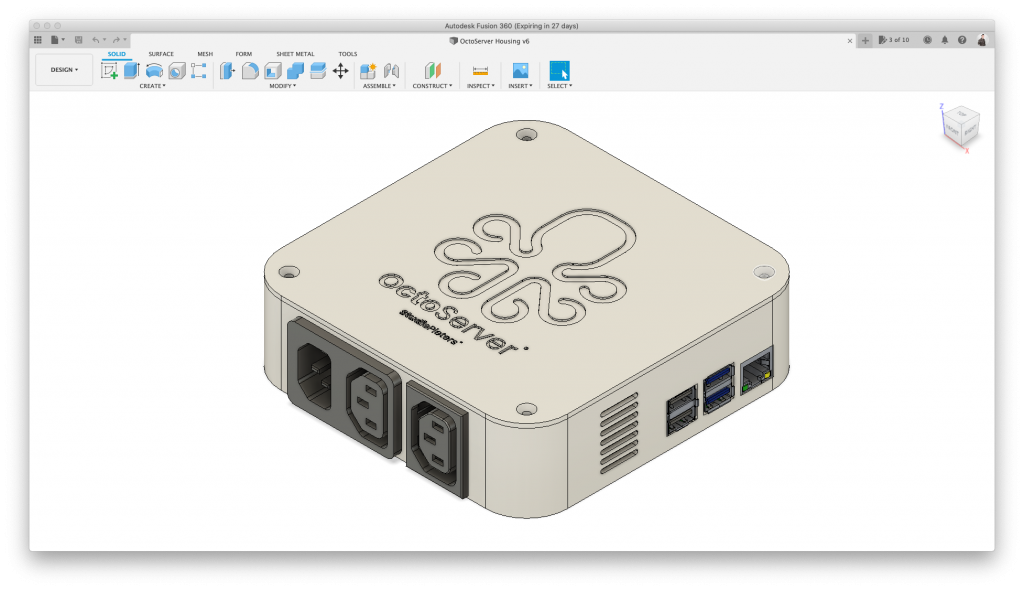 Once you get used to the interface and commands (which takes some time), your work process will be limited only by your imagination. If you're new to CAD software, Fusion 360 might be the best place to start your modelling adventure. As a hobbyist, student, or even an entrepreneur, you could qualify for a free licence. Practice makes perfect, so if you haven't already, download Fusion 360, give it a try and design something while your ideas are hot!
OctoServer Housing 3D Model
For my housing, I created a "standard" housing on the can fit all hardware.