For those who follow my blog know that I have a 3D printer. Besides thinking up and creating everyday solutions with my 3D printer, I also like to draw 3D models. In this case the Philips hue Bridge Version 3.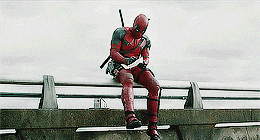 By drawing 3D models I learn "playfully" more and more. I sometimes made models in the past, which I later removed again, this is of course a shame. That's why I want to share one of my 3D models with you here. If you like it you can download it at the bottom of this blog.
Philips hue Bridge Version 3
So at first I need the dimensions from the Philips Hue Bridge. Then I need to draw the Phillips Hue Bridge in Fusion 360. Fusion 360 is a 3D CAD, CAM, and CAE tool that connects your entire product development process in a single cloud-based platform that works on both Mac and PC. You can download it here. Here below you will find the dimensions as I used them to design the Philips Hue Bridge. The dimensions online where 89 mm x 89 mm x 25 mm ( 3.5″ x 3.5″ x 1.0″ ). But the real life the dimensions are 90,7 mm x 90,7 mm x 26,9 mm (3.57″ x 3.57″ x 1.05″).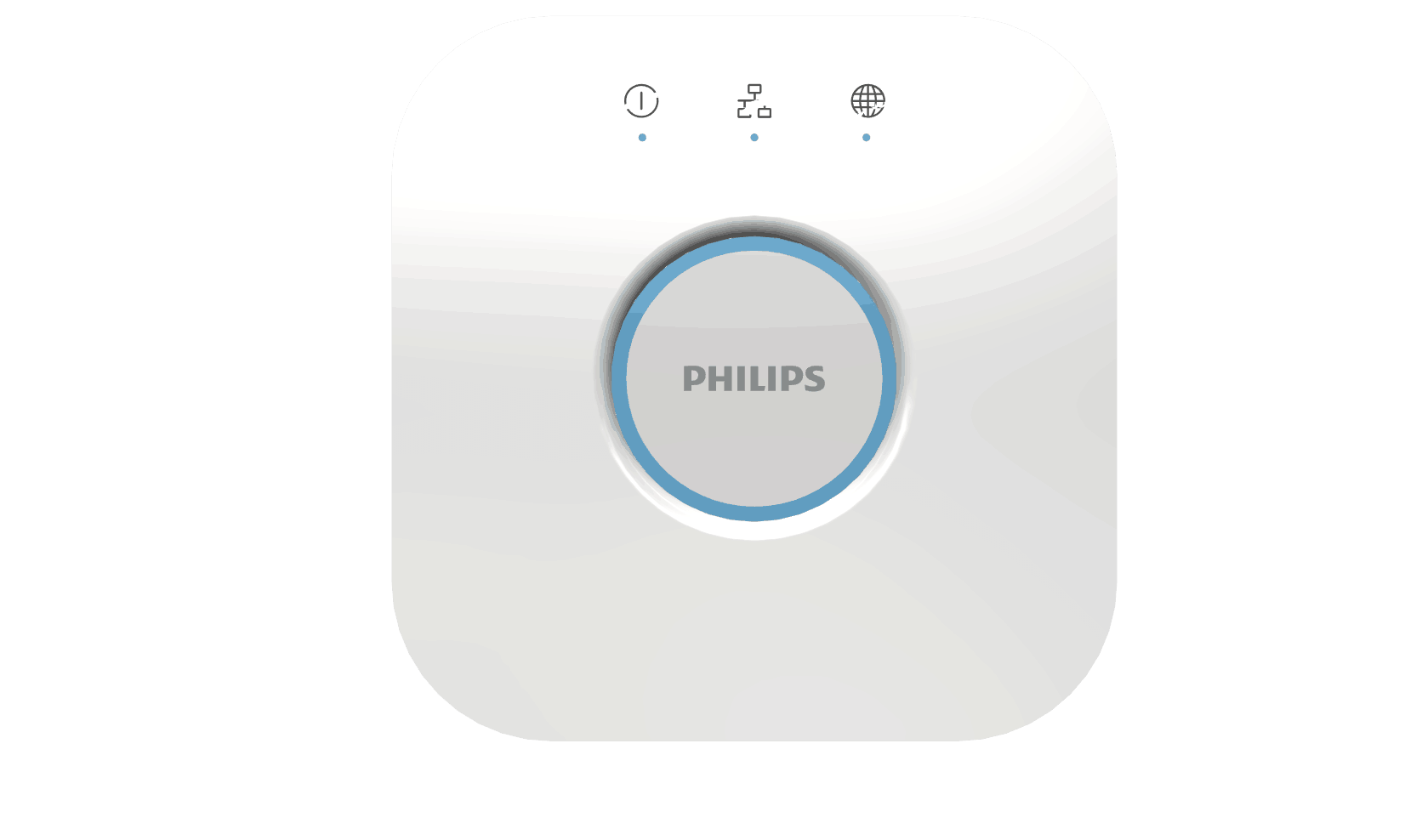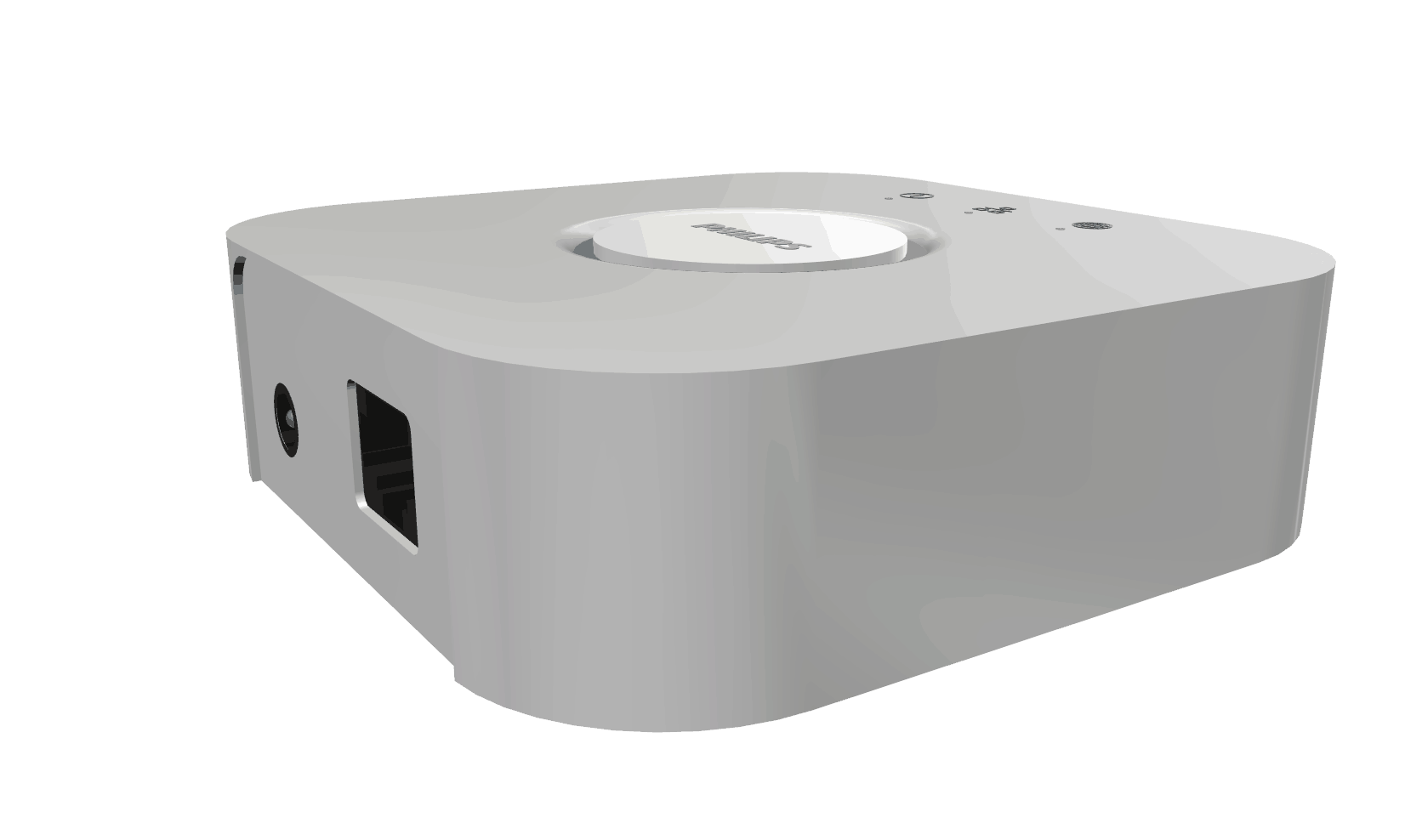 Do you have any questions? Leave a comment down below!