The holidays are coming again. So it's time for a great offer! You can pass on this discount code to friends / family / acquaintances or business relations to place an order on Oni webhosting. They can fill this in during our order procedure and receive a 15% continuous discount on the entire order.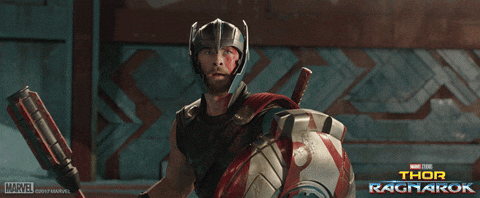 Think of a domain name
Do you have a good idea or have you started a blog ore a new company? Your own website online starts with the search for a suitable domain name. Use the domain check to see which domain names are still available. Or if you have already registered a domain name with another provider, you can transfer it to Oni webhosting.
There are many different domain name extensions. Do you want a .nl, .eu or .com domain or something exotic like .frl, .photography or .space? In almost all cases Oni webhosting can be of service.
Simple management
With oni's user-friendly management environment you have control over your domain names and products at Oni webhosting. This makes it very easy to create e-mail addresses yourself, set up DNS records or provide your website with SSL security.
In addition, there are various help items available that help you step by step with, for example, setting up your mail program or installing a WordPress blog.
Hosting platform
Behind the scenes, Oni webhosting has a private cloud running in a so-called High-Availability setup. This cluster consists of various servers that work together and can capture each other automatically in order to form a fast, saleable and stable hosting platform. Because almost every component in the cluster is duplicated, we can continue to deliver our services virtually in the event of hardware emergencies. Under normal circumstances, without failures, the extra components are used to increase the capacity and speed of the cluster.
If you wan to place a order, fill this in during our order procedure and receive a 15% continuous discount on the entire order.
---
DA12405
---
Note: Unfortunately the site is in Dutch, but not to worry, if you are interested you can contact the provider via the email [email protected].