As a little boy, I saw Star Wars. I was completely absorbed in the futuristic world. The VHS tapes were completely destroyed by watching them over and over again. The toys also kept me busy for many hours. This is where my love for Star Wars originated. Unfortunately, the new films after the first three parts are not all equally good and they have been watched less often.
Coincidentally, I came across free Star Wars models on the 365FAB website. Although I don't have the time right now to print them myself, I still have to share them with you, at least for my fellow Star wars fans!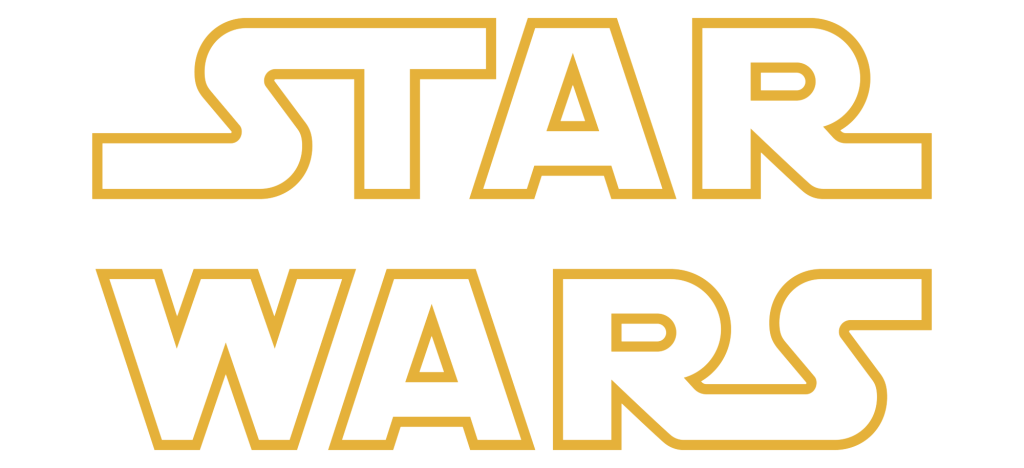 Star Wars – First Order TIE Fighter
The latest starfighter in the storied TIE line looks similar to its predecessors, but the TIE/FO boasts improved solar cells and higher-capacity converters, making these ships deadlier than the TIEs that saw service in the Imperial era. Unlike the Empire, the First Order values its pilots as key military assets, protecting them with onboard deflector shields.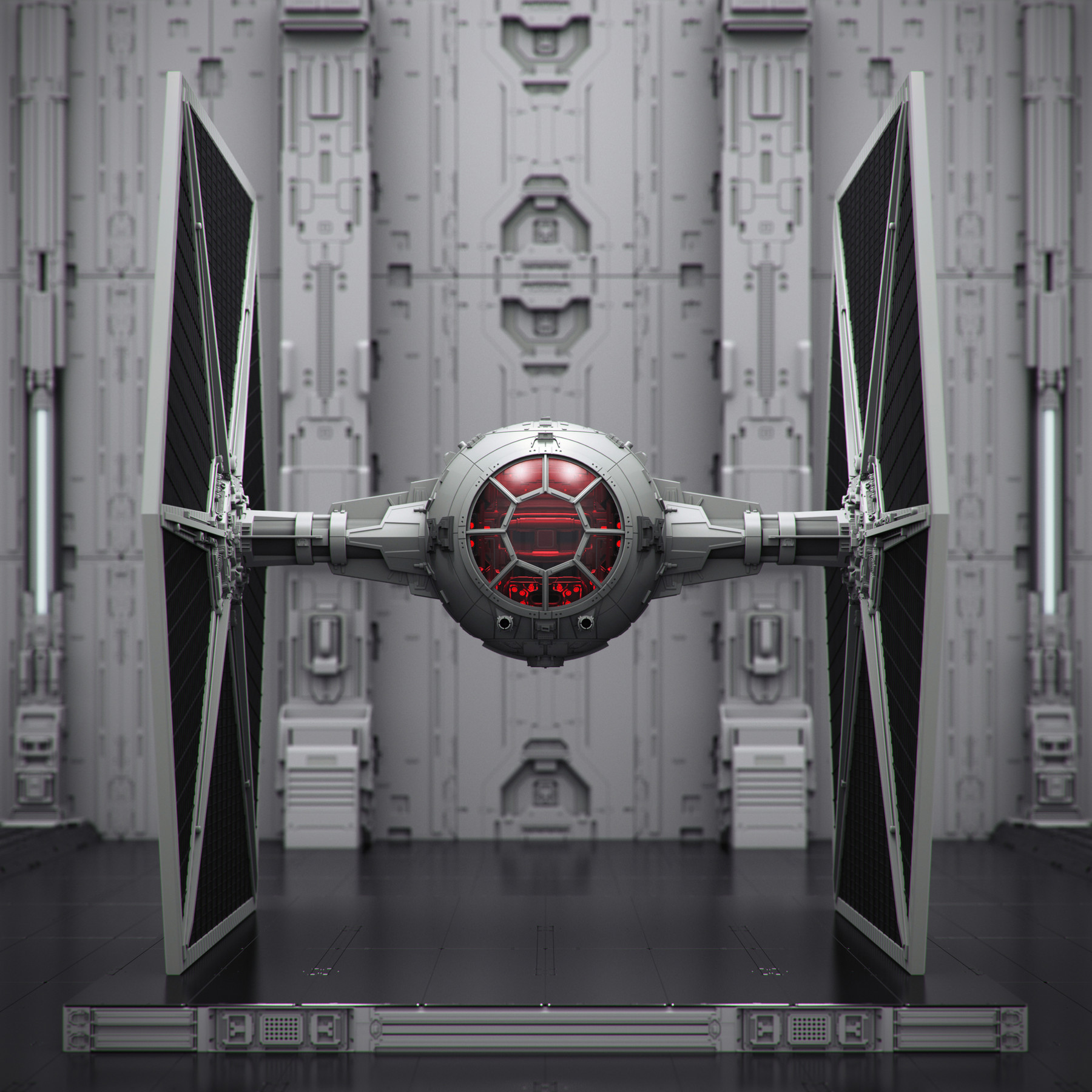 3D Model
To celebrate Star Wars Day (May 4th), we designed the TIE fighter that many customers have requested. But there are already many TIE fighter designs out there. That's why I designed the Outland TIE fighter from Mandalorian.
A distinctive feature of the Outland TIE fighter is that its wings (solar panel) fold. And there is the landing gear.
The folding structure of this wing (solar panel) is reproduced, and the wing (solar panel) is fixed by pushing it into the wing pylon in both the folded state and the unfolded state. It can be moved in this unfolded or folded state, but it can be loose, so it is recommended to choose and fix it with adhesive.
The landing gear can be optionally replaced and fitted.
I have designed custom supports for stable printing, so please remove them and assemble them.
Please check the video for the detailed process of making Fab365's TIE fighter.

Printing on prusa and assembling video ➪

With this, the previously designed Millennium Falcon and X-wing can be used to recreate Star Wars battle scenes.
We hope you and your fans enjoy Star Wars Day (May 4th) with Fab365's Star Wars spaceships.
"May the force be with you"

1 : 72 Scale

Largest part in printing, size = X 116mm, Y 96mm, Z 61mm
Reference
FAB365, Creative & Innovative 3D Printing Model Marketplace, https://fab365.net/items/229 StarWars, official Star Wars website. https://www.starwars.com/databank/at-at-walker