SeeedStudio is a China-based PCB Prototype (Printed Circuit Board), PCB Assembly, SMD Stencil and Flexible PCB Manufacturer. They ship to over 170 countries around the world and process over 2100 PCB orders per day. I've tried many other PCB manufacturing companies in the past, but I feel like SeeedStudio combines an excellent price and customer service factor in one serving. What is also spectacular about SeeedStudio for me as a maker and customer is their service. From their friendly support staff to their intuitive, easy-to-use website features, it all counts towards what makes SeeedStudio an ideal company and brand for any electronic hobbyist. In this blog, I will share and give my personal opinion on every aspect of SeeedStudio from their shipping to support team to website design to much more. In addition, I will close this article with my personal opinion of the final product I made with SeeedStudio, accompanied by some images. For my first topic, I will talk about their website design.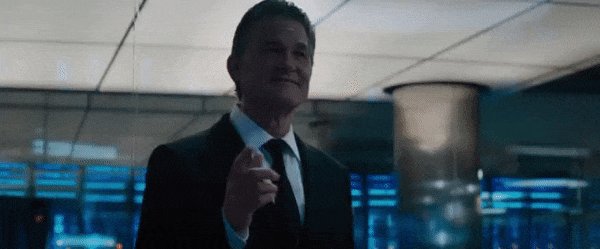 SeeedStudio Website
The SeeedStudio website is full of features, PCB features and brand information. I also saw their sales stats mainly featured on their webpage which intrigued me a lot because of their high rates of successful payments, partnerships, published projects and time savings. Not many companies actually display their sales information, so this factor really caught my attention. Their website has an instant quote feature, so if you are taken directly to their homepage, you can immediately insert your custom PCB details to get an estimated price.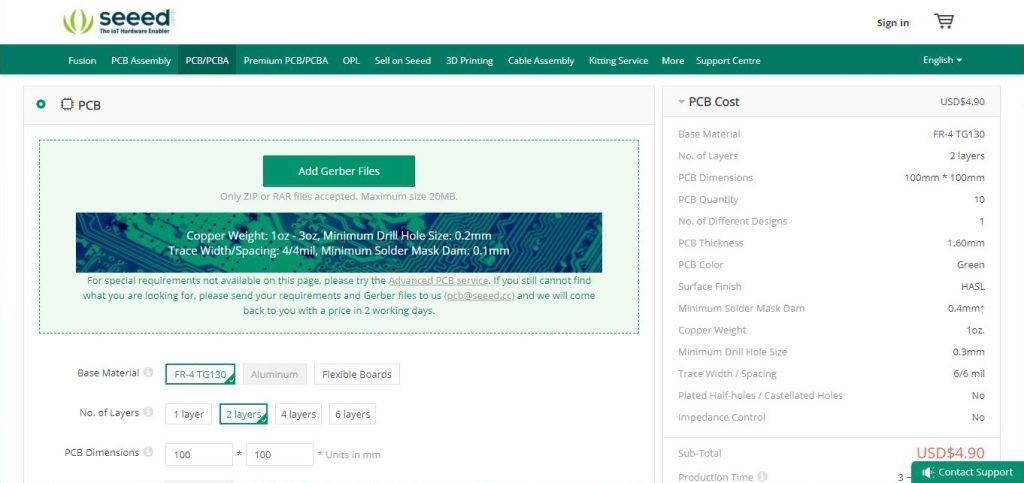 Plus, their PCB prototyping customization options are endless, with every aspect of your PCB having the ability to make your own. Aspects such as the solder mask, screen printing, surface finish, material and much more can optionally be adjusted to your own personal preference. SeeedStudio also accepts special requests for your PCB if you need further requirements.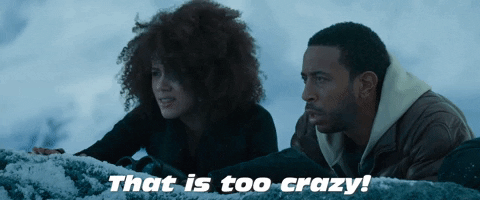 Also, interchangeable options when designing your SMT stencil such as stencil type, thickness, existing references, whether you like electropolishing or not etc. Moreover, you can request special request if necessary, they will consider your special request take when designing your SMT stencil.
PCB Assembly Service
SeeedStudio offers a PCB assembly service, where components can be assembled right away, meaning your PCB is ready to use when it arrives at your front door. SeeedStudio offers three packages in the field of PCB assembly. You can choose to have SeeedStudio supply all the components of your design, or have you, the customer, supply all the parts. Alternatively, you can decide the combo option, where SeeedStudio supplies some parts, but you have to supply the remaining components. I recommend going for the combo option if you have some of the parts you need for that project. But if you don't have any of the necessary parts at all, the ready-made option (SeeedStudio supplies all the parts) the best choice.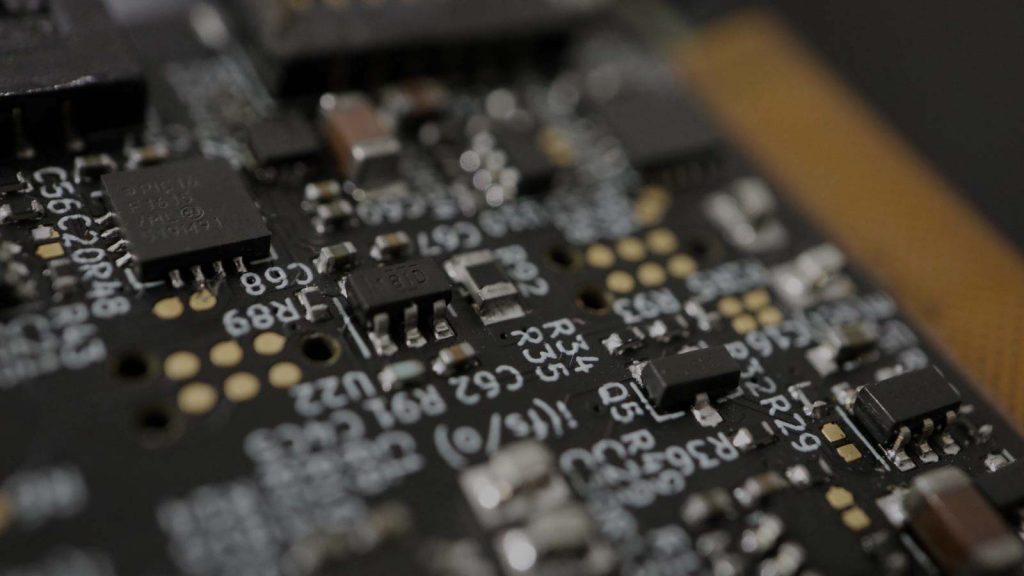 Order confirmation
Now that you have entered all your customization options and made your final choices, you can receive a quote directly from the website with a rough price estimate. The price of your product is based on the options you choose, with the higher, more expensive options contributing more to your price. Shipping is also included separately, with DHL being the most expensive method and standard airmail the cheapest shipping method.
The location of your country is also important when determining shipping costs. The nice thing about the SeeedStudio website is that you can see how the final price is broken down by certain costs. Furthermore, there is a choice for you to select your build time and shipping method, so that when you change it, you can immediately see the price difference. It also gives an estimated delivery time and estimated order confirmation time, which is useful for commercial or much larger orders.
With regard to payment, you also have a variety of payment methods available that are all comparable in terms of ease of payment, as they can all be used directly with SeeedStudio's site. This includes PayPal, Western Union, direct bank transfer, etc. VISA is also accepted through SeeedStudio, which makes it very convenient for certain paymasters who prefer this method.
From here you go through a whole process until your PCB is completely finished and ready to be shipped. SeeedStudio also does a phenomenal job of keeping you informed of all the different steps they have completed regarding your PCB and will update you via email on any questions they would like to clarify with you.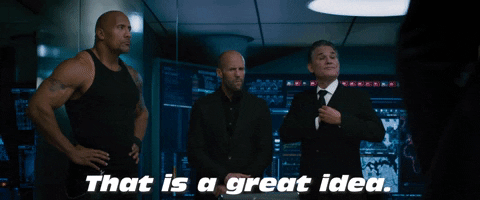 Gerber
If you've made PCBs before, you should be familiar with the process of uploading your Gerber file to SeeedStudio's website, which can be easily made with programs like KiCad, Eagle, or Frtizing. SeeedStudio also offers an Online Gerber Viewer, so you can quickly view your Gerber file before paying. This feature is easy to use as it only takes a few clicks to view your PCB from almost every possible angle. You can further see the different sections of the PCB, including the copper, solder mask and silkscreen layers, while also viewing all the mechanical characteristics of your PCB.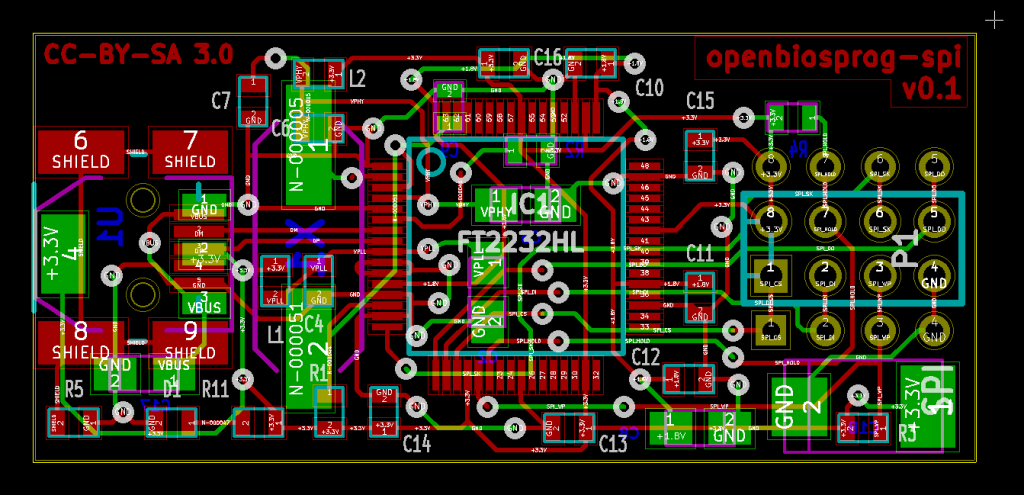 The website is very user-friendly, so creating an account shouldn't be a tedious process at all, as only a few of your personal details are needed. Back to entering your shipping and banking information for your PCB order, it's pretty easy as the order page isn't hard to follow due to the stunning graphics that will help you complete this process. In this phase, you can also finalize your payment method and the desired shipping method.
Shipment
An invoice can also be viewed on the same page, which is useful to know that your order has been paid and shipped to you. SeeedStudio also gives you a live feed of every step in designing your PCB as seen in the images below, including timestamps of each job performed.
You can also select the option to file a dispute with SeeedStudio, who will notify SeeedStudio of the problem and help you resolve the matter. In addition, once you receive it, you can leave some feedback about your order to let the SeeedStudio staff know how your product turned out and if you have any questions or concerns. And once you receive your order, you can go ahead and confirm the delivery to let SeeedStudio know that you have successfully received your PCBs.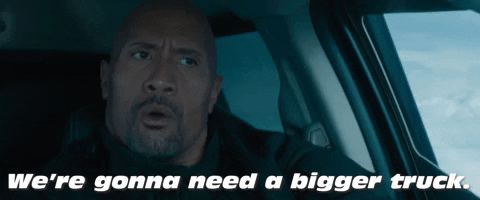 Contact
From this step, you have the optional choice to propose something directly to SeeedStudio or share your final creation with SeeedStudio. You could talk personally about your experience with this brand and something that you think needs some improvement, also for the benefit of others. SeeedStudio will take any suggestions for you to create a positive effect for you and other makers in the future, so don't hesitate to submit any suggestion at any time.
What I really like is the fact that one of their service representatives will contact you after confirming your order and make sure that customs are not an issue with international shipping. These are some of the emails they sent me before and after my PCB arrived so that I am aware of all customs information and that my PCB arrived safely.
What I also like during the PCB manufacturing and fabrication process is the automated emails SeeedStudio sends to your registered email address when a stage of the PCB process is completed. These emails can inform you about when your PCB is approved to be manufactured, successful payment, shipping information updates, etc.
Based on all these amazing factors that add up to the great customer support and service that SeeedStudio provides, I think they all contribute to making a customer's experience much better when browsing their site or ordering a PCB. However, SeeedStudio offers a live chat service to users on their site, and you can access it easily by clicking the bottom right corner of any SeeedStudio website page.
End product
Let's see how these eventually turned out. First, these are pictures of how I received the plates and what the plates were like before they were soldered.
As for the packaging of the PCBs I ordered, it came in a very nice SeeedStudio designed box with the PCBs wrapped in bubble wrap and in a ziplock bag. So I can't complain about how it was neatly delivered to my door via DHL Express. As for the PCB itself, it had an impressive build quality as the boards were very study, the text I designed was engraved in a clean way and all the edges of the boards were polished smooth. The hole distances for components were also uniform, making component mounting extremely easy. The tracks were also done perfectly on the front and back of the PCB with a clean finish too. Overall, I love the build quality of SeeedStudio and how they package your orders.
Technical info on my build, my PCB is a double layer single printed circuit board with dimensions 30.5 × 34 mm, it uses FR-4 TG130 material. As for more specific dimensions, it has a minimum hole size of 0.3 cm with a minimum track spacing of 6/6 mil, this PCB also has an overall thickness of 1.6 mm. I didn't select the option to add gold fingers to the circuit board, but I chose the 1 ounce copper weight with a nice yellow solder mask contrasted with a white screen print and the surface finish is HASL lead free material.
From my experience soldering this PCB, my leaded solder flowed around each hole and filled it with ease, holding each part well. The pictures below are what my touch circuit looks like after everything is done. This circuit activates an LED due to your body's resistance connecting the circuit properly. If many people are standing next to each other and touching each other through skin contact, this circuit can also work because the electrical current can travel through bodies, all because of the conductivity of your skin.
Conclusion
All in all, I really enjoyed my experience with SeeedStudio's PCB prototyping service because of how efficient their service was, from the fabrication process, to my soldering experience, to how good the final product turned out to be. Some specific aspects of the whole experience were SeeedStudio's professional service and support team, the live build feed of the website, prompt delivery and the smoothness of the PCB itself. In my opinion, I will sincerely recommend SeeedStudio to all fellow makers out there. It's not the cheapest of all PCB manufacturers, but other factors like their build quality or the ease of ordering a PCB immediately surprise me. Go ahead and check them out with the link below: