Recently I received a package in my mailbox. When I looked, I was surprised to see that it was sent by my friend Johann Zita. He's added some cool features to his great OMNIFIXO – M4.2. And I would like to share this with you. There are many things in this world that are super cool and super useful. But sometimes you come across something cool, handy and so simple that all I really have to do is show it. That's why I'll show you that it exists and where you can buy it.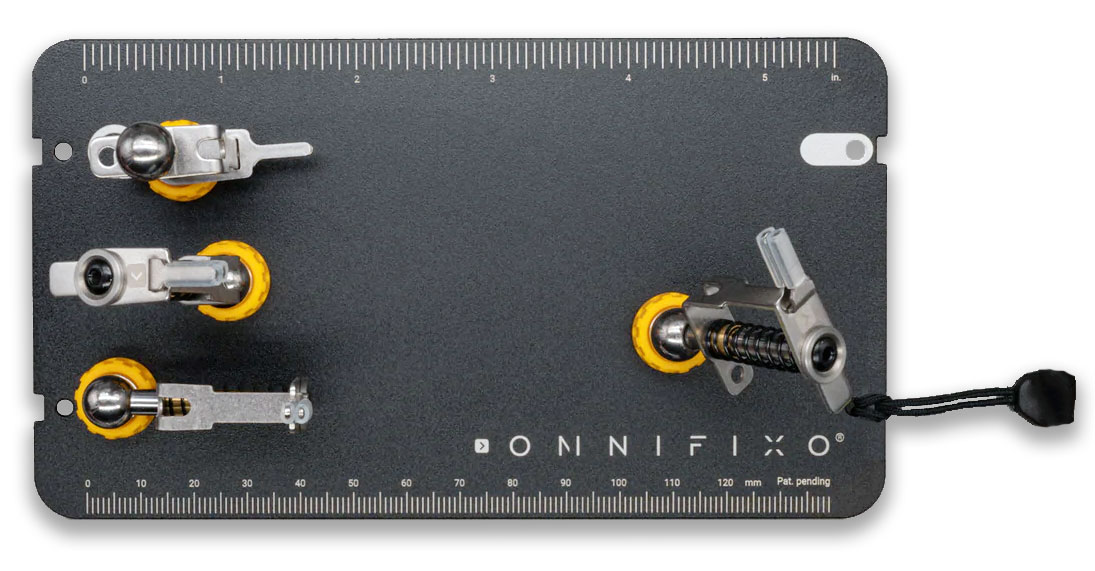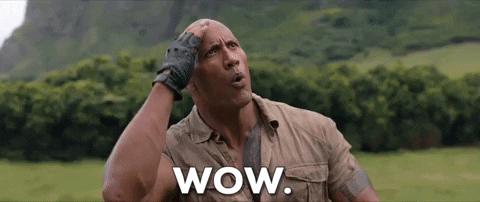 Omnifixo Background
The OMNIFIXO company is a Swedish "one man show" the products are invented, manufactured and sold by my friend Johann Zita. A lifelong maker and inventor with some patents and products "in the bag". The original product was born out of frustration with current offerings and was originally only made for private use in my home "maker space". Then he tested the product with some friends and colleagues and realized that maybe there are more makers in need of a better third hand. Johann wants to deliver the best product experience, and is dedicated to the best quality he can deliver. He will not sacrifice product performance for cost or time gains. Most of his suppliers are located in Taiwan, final quality approvals are made by Johan him self in Gustavsberg / Sweden.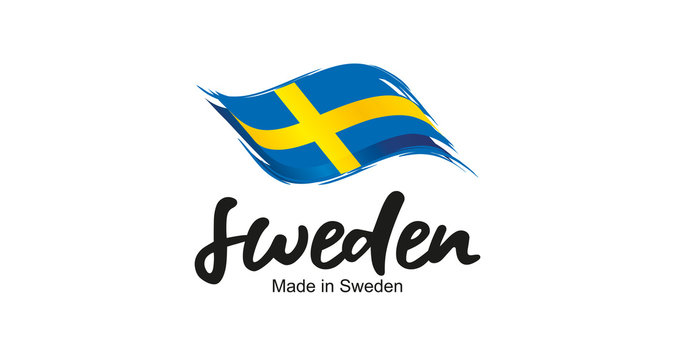 Omnifixo makers third hand kit
The main place it's going to be used is for soldering. Here's how it works, each of these little hands is a spring-loaded grabber. You can put anything in there like a wire or a circuit board or anything. They come with these magnetized bases. Which lets them articulate any way you like, and then it comes with this metal plate with some nice little feet on the bottom to hold it in place so that you can take them, put them wherever you want. Get some wires you're going to tin, maybe or maybe a piece of electronics you're about to solder.
Features
The OMNIFIXO – M4.2 has a Unique parallel clamping with Spring loaded parallel jaws. They have a Firm grip, that allows you to align your workpieces easily for good access for great results! The OMNIFIXO – M4.2 is Versatile, precise, and stable. Perfect for soldering, measuring / microscopy and desoldering, gluing, painting and many more. It equipped with clamps That have Spring loaded parallel jaws with 9/6" or 14 mm gap opening. And maybe the most important note is it leaves no bite marks or scratching!
So say goodbye to long, wobbly arms with limited precision. The OMNIFIXO – M4.2 has magnetic joint with "rubber nub" friction, Precision magnetic ball joint. That enables you easy positioning of your components without any kick-back. Slide the feet along the magnetic base, with ease, to find the best possible working position. You can Also flip the magnet feet upside down for a low friction mode for super precision work.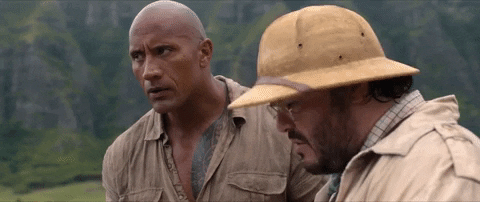 Versatility
The really cool thing about this kit is its versatility. In fact, it comes with this illustration to show you all the different ways that you can put this stuff together in ways you might not have thought. For example, you can have these guys face up to grab something high up. You can flip them over so that they're grabbing more close to the bottom, more close to the base. If you like you can take them, and you can stack them, so they can be like even more articulated, there's a million ways you could do it.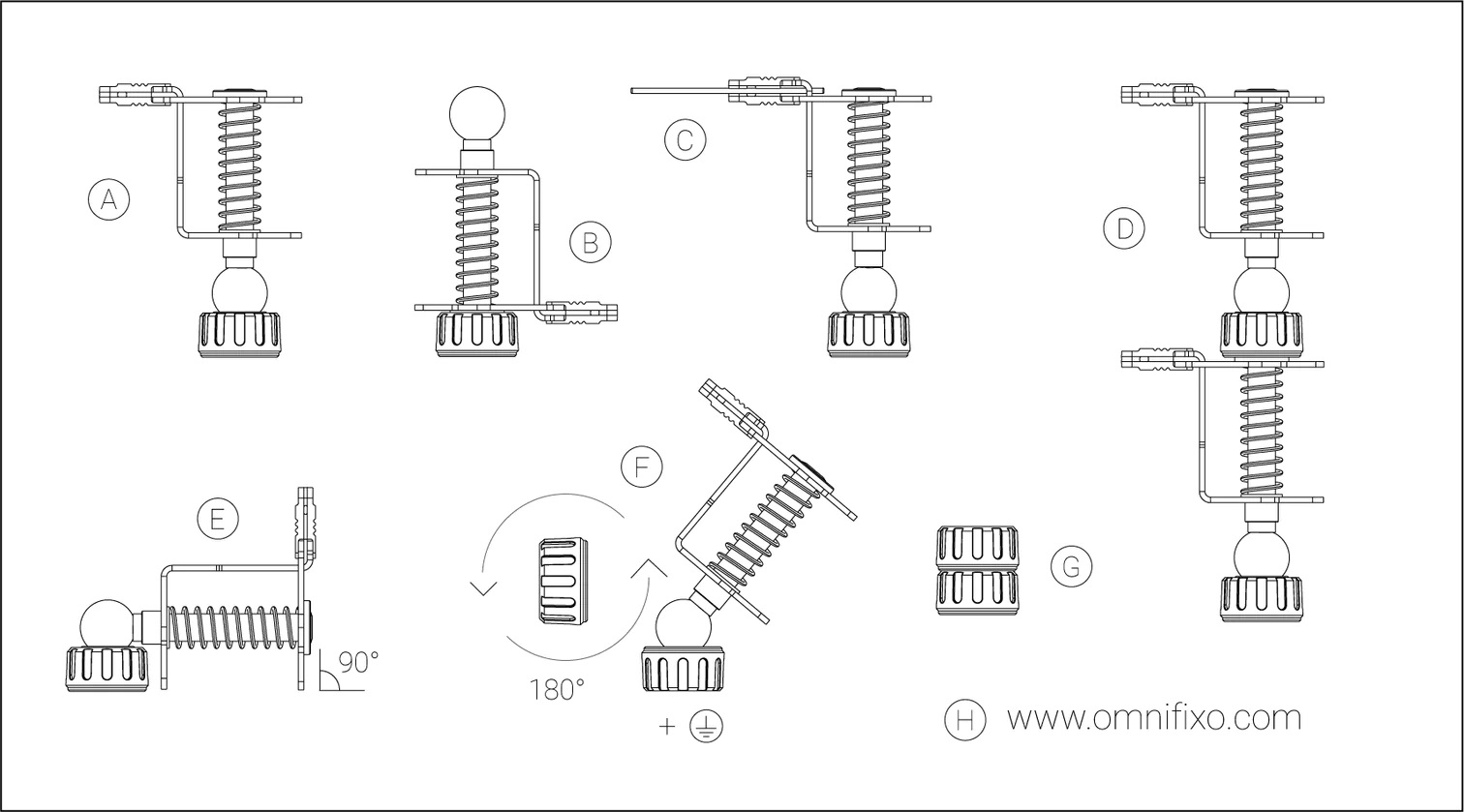 Latest features
Check out this grounding symbol. Here they've even put so much thought into this that the direction that the base is facing determines whether it is connected to the baseplate or not. So you can decide if you want to ground it out or not. This side will not be grounded because this metal won't touch the baseplate. But if you put it with this side down it will be grounded because this metal will touch the baseplate, they've thought of everything.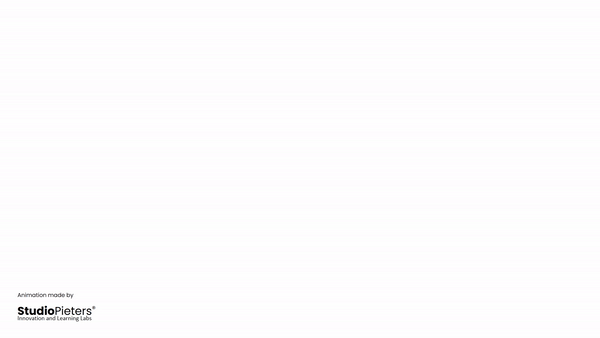 By connecting a power source or a measuring device to the shuttle and removing the upper sleeve, the clamp can be used as a simple test rig for many components.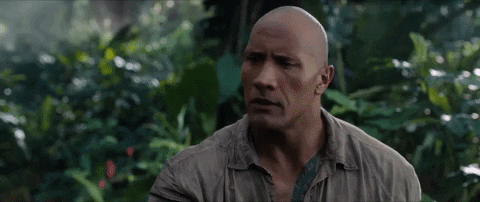 Conclusion
I can't tell you how many times I have struggled with soldering things where I wished I had three hands, but many third hand tools just don't have this kind of versatility. A perfect gift for a maker or hobbyist! Click on the button below to go to the Omnifixo website, where you can order it.
Reference:
OMNIFIXO, OMNIFIXO – M4.2, https://omnifixo.com OMNIFIXO, OMNIFIXO – M4.2, https://omnifixo.com/blogs/news/new-mini-feature-or-whats-with-the-circle