There are a few different ways to access OctoPrintTM. Of course, the most common, and feature rich method is through the web interface. However, there are apps out there that you might find a lot quicker than waiting for the web interface to load up. My personal favorite is Kraken. Release the kraken!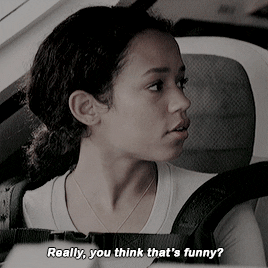 Kraken
Kraken makes it easy to monitor, control and manage your 3D printers. Connect to any OctoPrint server on your local network or over the internet.

Conclusion
OctoPrint is one of the most useful upgrades for my printer. There have been times when I have printing multiple items when I wasn't even home. I was able to just push the old print off by moving the hotend, and then starting the next print. It makes the printer much safer to use because you can implement logic to cut power under certain circumstances. You can monitor your job remotely to see if it has gone awry. It is well worth the price of a Pi for the features it brings to a printer.