Year 2021 will go down in history as one of the worst in recent memory. It has been pretty eventful, to put it lightly. With the pandemic being the dominant problem, punctuated by a lot of calamities, the year felt like it came by fast and slow at the same time. For most of us, it's probably a relief that this terrible year is about to end.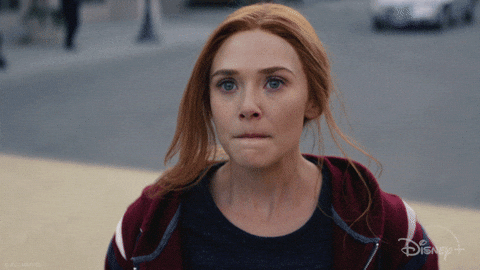 This year has been very different from the previous ones, especially for the chip industries, chip shortage is an ongoing crisis in which the demand for integrated circuits. We were all cooped up in our houses for most of the year without being able to explore any new places due to the community quarantine.
Now, more than ever, the New Year is something we look forward to. Usually, we welcome the New Year with fireworks displays, a feast with the family, making loud noises, and street parties. This year, the New Year celebrations will probably be different, but what it means is definitely the same: new beginnings.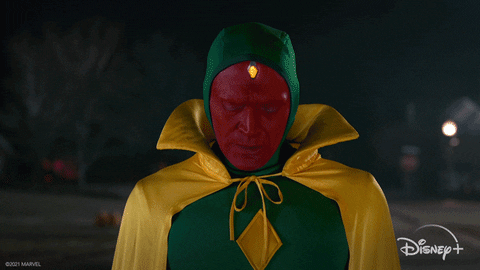 Although you can always make a fresh start any day of the year, there's something encouraging about celebrating it with the whole world. The changing of calendars somehow provides inspiration to start anew.
Since we weren't able to travel this 2021, the new year is a reset for us, Makers. We all had a lot of time to reevaluate our projects, figure out our mistakes, and dream to explore more projects for the year to come. It may still feel uncertain what the situation would be in 2022, but the New Year gives us hope and something to look forward to.
So to help you be hopeful and more positive that we'll be able to share new projects with you again next year, here's a little something. We made some new projects to motivate you to look forward to the coming year with hopes that things will get better!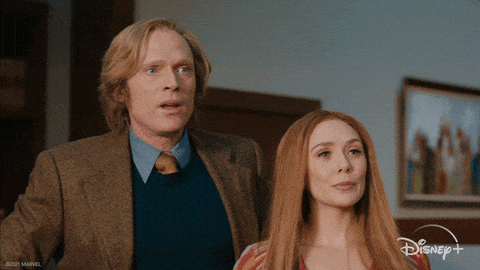 HDI
Connector

ॱ

The open source HDI Connectorॱ platform. Build your own HDI Connectorॱ The HDI Connectorॱ is a connector used primarily for programming of Microcontrollers. HDI Connectorॱ is developed to use as little as space as possible. The connector is made of standard PCB material, this can be unused space on your PCB or on the side of a PCB, which can be broken off. Want to know mor about this project the vist my extended site for this project here: https://hdiconnector.studiopieters.nl
Reflow

Mate

·
The open source ReflowMate· platform. Build your own ReflowMate· The ReflowMate· is a machine used primarily for reflow soldering of surface mount electronic components to printed circuit boards (PCB). ReflowMate· is developed to run on a ESP32 WROOM 32D is a low-cost Wi-Fi microchip. It might (and will) run on various different types of hardware, but new versions will only be tested on a ESP32 WROOM 32D. Want to know mor about this project the vist my extended site for this project here: https://reflowmate.studiopieters.nl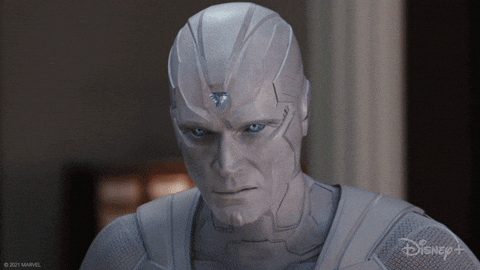 More to come…
Of course I hope to make more awesome projects and hope to share them with you! And then there is only on thing left to say:
Happy New Year!
Hope to see you back in the new year!