English:
Your own website online, quickly and easily arranged! This discount code can be passed on to friends / family / acquaintances or business relations to place an order with Oni web hosting. You can complete this during our order process and RECEIVE A 15% CONTININUOS DISCOUNT on the entire order. That is a nice discount!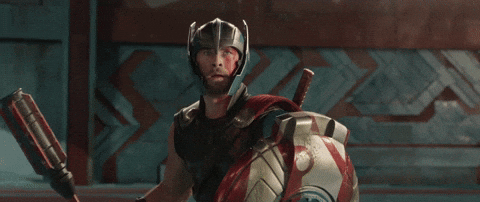 Think of a domain name
Do you have a good idea or did you start a new company? Your own website online starts with the search for a suitable domain name. Use the domain check to see which domain names are still available. Or if you have already registered a domain name with another provider, you can move it to oni web hosting.
There are many different domain name extensions. Do you want a .nl, .eu or .com domain or something exotic like .frl, .photography or .space? In almost all cases oni web hosting can be of service to you.
Choose a package
If you want to place a website on your domain name or receive e-mail on it, you also need a hosting package.
Standard in the packages:
Email with spam filters
Webmail
Databases
Visitors statistics

NEW PHP 7.2

NEW SSL CONNECTION WITH FREE LET'S ENCRYPT CERTIFICATE

And much more!
Simple management
With the user-friendly management environment, you have control over your domain names and products at Oni web hosting. It is very easy to create e-mail addresses yourself, set up DNS records or provide your website with SSL security.
In addition, there are various instructions available that help you step by step with, for example, setting up your mail program or installing a WordPress blog.
for more information go to https://www.oni.nl *
* This is a Dutch provider, if you do not speak Dutch contact Oni via the mail here to discuss what they can do for you.
---
Discount Code:
DA12405
---
Dutch:
Je eigen website online,
snel en eenvoudig geregeld! Deze kortingscode kun je aan vrienden / familie / kennissen of zakelijke relaties doorgeven om er een bestelling mee te plaatsen op Oni web hostng. U kunnen deze tijdens onze bestelprocedure invullen en krijgt daarmee 15% DOORLOPENDE KORTING op de gehele bestelling. Dat is toch maar mooi meegenomen!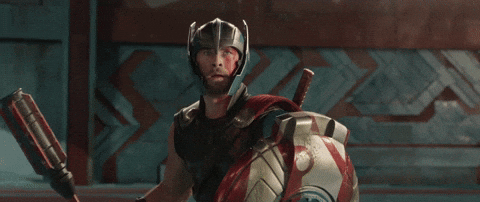 Bedenk een domeinnaam
Heb je een goed idee of ben je een nieuw bedrijf begonnen? Je eigen website online begint met de zoektocht naar een passende domeinnaam. Gebruik de domeincheck om te zien welke domeinnamen nog beschikbaar zijn. Of als je al een domeinnaam bij een andere provider geregistreerd hebt, dan kan je deze naar oni webhosting verhuizen.
Er zijn veel verschillende domeinnaam extensies. Wil je een .nl, .eu of .com domein of iets exotisch als .frl, .photography of .space? In bijna alle gevallen kan oni webhosting je van dienst zijn.
Kies een pakket
Als je op je domeinnaam een website wilt plaatsen of er e-mail op wilt ontvangen dan heb je ook een hostingpakket nodig.
Standaard in de pakketten:
E-mail met spamfilters
Webmail
Databases
Bezoekers statistieken

NIEUW PHP 7.2

NIEUW gratis SSL VERBINDING MET Let's Encrypt certificaat

En veel meer!
Simpel beheer
Met de gebruiksvriendelijke beheeromgeving heb je de controle over je domeinnamen en producten bij Oni web hosting. Zo is het heel eenvoudig zelf e-mailadressen aan te maken, DNS records in te stellen of je website te voorzien van SSL beveiliging.
Daarnaast zijn er diverse helpartikelen beschikbaar die je stapsgewijs helpen met bijvoorbeeld het instellen van je mailprogramma of het installeren van een WordPress blog.
voor meer informatie ga naar https://www.oni.nl
---
kortings Code:
DA12405
---