Oh I can't wait! My favorite series is coming back – The Big Bang Theory – Season 11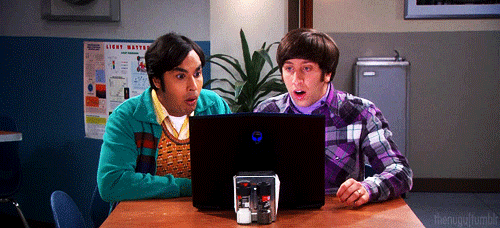 On Tuesday, January 12th, 2016, Chuck Lorre announced that Season 10 will not be the last season, which means there is at least a Season 11. The CBS network has also said there will be a season 11, though none of the actors have contracts yet for that season though the cast has expressed interest in continuing. It will premiere on September 25, 2017 at 8:00 p.m. ETC.
This season will celebrate the ten year anniversary of the show.
During this season, the main cast are going to take a pay cut so Mayim Bialik and Melissa Rauch can get their raise and they can stay on the show.
On Tuesday, March 21st, 2017, it was announced that The Big Bang Theory will be renewed for two more seasons after Season 10, which means there will be a Season 11 and a Season 12!