Now that the Hardware part and electronics part is finished we can begin with the software. It's really not that hard just upload the arduino files to your Arduino nano. Dowload the Gcode sender and you are ready to go! So let's roundup this project!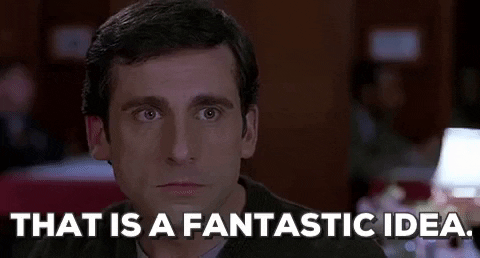 The Software
The Arduino files are included in the Github files provided by Dirk Herrendoerfer (founding father of this project). So it very easy to get this starting, just upload these files to your arduino nano. To build the µCNC controller firmware the Arduino stepper library is required.
The µCNC controller is a g-code interpreting controller app that is intended for use on the Arduino platform. It interprets a number of g-code commands and controls a number of unipolar stepper motors , some digital outputs , and number of servos  accordingly. It is intended for use in home or educational projects, and as the  license states: it comes with no warranty whatsoever.
System Reset and Initialization routine
Upon reset or power up the controller attempts to move all axis into their minimal position by traversing the configured distance into a solid zero position block – builds should be designed to cope with this.
UGS Platform
The UGS Platform is the next generation of Universal Gcode Sender. It is built on top of the Netbeans Platform which allows us to leverage its mature modular framework. This platform allows more features to be added without compromising on code quality, or being bogged down by a home grown framework. The Classic GUI is used as a library, so core features benefit both interfaces.
Download and install the version of Java listed on the download page, or a later version.Then download and extract the UGS Platform build from the downloads page. In the locate .bin file in the ugsplatform directory.To run the UGS platform on Windows run ugsplatform.exe or ugsplatform64.exe, on Linux or Mac OSX run ugsplatform.bin.
You can download the Gcode Sender here.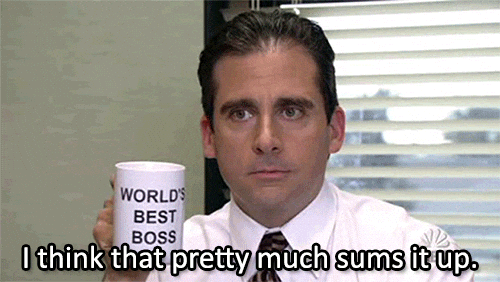 Now you are ready to print enjoy!
Download all Files for this project on github
Do you have any questions? Leave a comment down below!