The Electronics
Now that the Hardware part is finished we can begin with the electronics. It's really not that hard here's a drawing how to connect the steppers to the Arduino nano. I used a MB102 Breadboard Power Supply Module as external power supply.
Materials
Here's a list with materials you need to setup the electronic part.
Before u can use your Arduino u need to solder the pin headers fist.
And here's  the hardware and the electronics are connected, time to test if everything works.
That was easy! or was it to easy?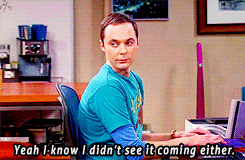 The Software, Soon in Part III
Download all Files for this project on github
Do you have any questions? Leave a comment down below!