Affiliate Links
Hi! Looks like you came to check out our Affiliate links page and I'm so glad you did.
On occasion, we use affiliate links to products and/or services that we use. We may earn a teensy weensy small commission, at NO EXTRA cost to you, if a purchase is made through these links.
These links help to support our our website. StudioPieters® is open source, and 100% free. Please consider using the affiliate links to support StudioPieters® before starting the fun of building and learning. StudioPieters® is a non-profit organisation devoted to making creative use of electronics accessible to everyone. Running a website which hosts my blogs requires a lot of upkeep and costs. Using affiliate links will help us acquire more resources to keep maintaining and improving the website.
What are affiliate links
Purchases are made on external affiliate company websites: When a reader clicks on an affiliate link located on StudioPieters® to purchase an item, the reader buys the item from the seller directly (not from StudioPieters®). The affiliate companies pay StudioPieters® Blog a small commission or other compensation for promoting their website or products through their affiliate program.
Prices are exactly the same for you if your purchase is through an affiliate link or a non-affiliate link. You will NOT pay more by clicking through to the link.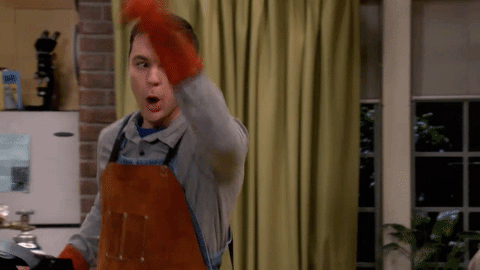 Sponsored content
I do not normally write sponsored posts. I want to bring you real, unbiased information. However, if a post is sponsored by a company and it is a paid sponsorship, I will disclose this clearly at the beginning of the post.
I will not support or promote any product or company that I would not use in my own home.